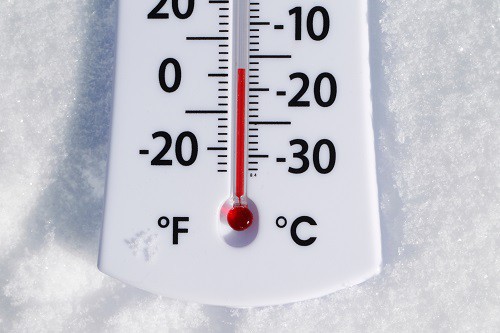 "Weather" or not it snows where you are, winterization for your modular & portable buildings is important to complete before the colder weather hits.
If you are renting your buildings, call your supplier to check what to do or even schedule a technician to complete the winterization work for you. But if you own your buildings, you might want to save some money and do it yourself.
Here are 7 things to do before the first frost:
If your modular or portable building includes plumbing, check or plug in heat tape for the fixtures below the floor. Check with your water supply service if you have water brought in weekly.
Check the building for water leaks from plumbing or the mateline. The mateline is the seam that connects two or more modules together. You're looking for dried water spots on the ceiling, floor, walls, etc.
Is the seam at the mateline on the floor and ceiling still level or has your building settled? You will need to call your modular building supplier to re-level your building if the modules have shifted.
Have you installed skirting around the exterior of your building? Skirting can help keep your building warmer during the colder seasons of the year. In colder climates, you may want to look into Polar Insulated Skirting for extra insulation.
Check all doors and windows to make sure they close and seal properly.
Have the HVAC serviced. This includes the coils cleaned, filters changed, and supply and return grilles dusted.
Here's a video with step-by-step instructions on how to change the HVAC filter in Satellite Shelters Mobile Offices: [https://www.youtube.com/watch?v=Ms3BRmKrQbI]
After it is serviced, test the HVAC to make sure the heat and thermostat both work properly.
Satellite Shelters completes these things and more with our winterization service package. Contact our staff today to schedule a technician visit or to get your winterizing questions answered: https://satelliteco.wpengine.com/contact-us/request-quote/