Thank you for your interest in doing business with Satellite Shelters!
We are grateful to the wonderful Manufacturers, Suppliers and Vendors who assist us in providing you quality cost-effective temporary and permanent modular, mobile space solutions across the nation. We will make sure that you receive first-rate customer service when you request a quote or contact us today!
Just fill in your information and submit: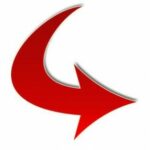 Satellite Shelters – The First in Space™!
Innovative. Knowledgeable. Responsive.
Modular Space Solutions.