When an industrial plant in Texas needed an office for their operators, they called on Satellite Safety Shelters to customize a Blast Resistant Module (BRM) to keep their employees safe and efficient.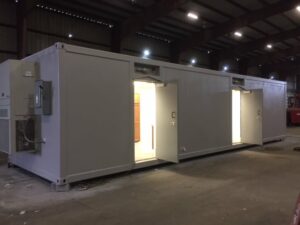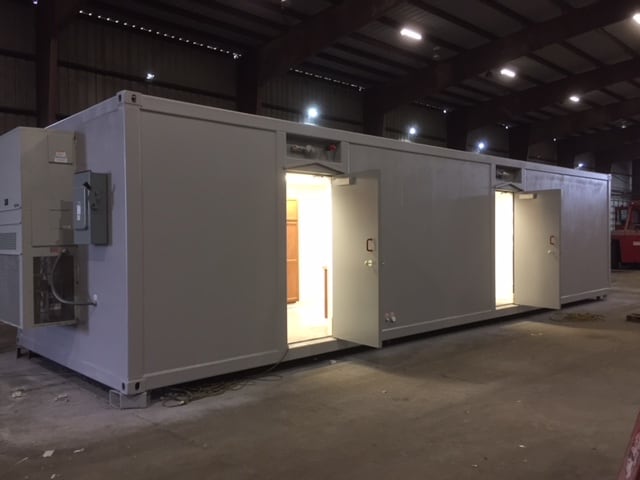 This custom 12′ x 40′ BRM was built using all steel welded construction, designed & engineered for a blast rating of 8 PSI 200 msec. The blast resistant doors were moved to the long side of the building to maximize the space available inside the BRM.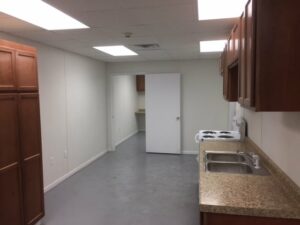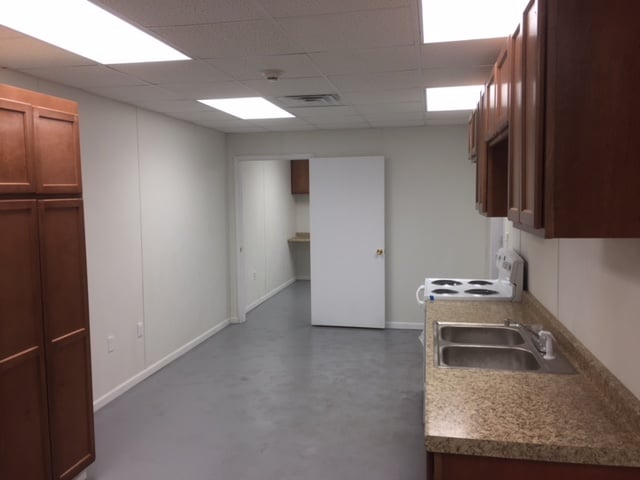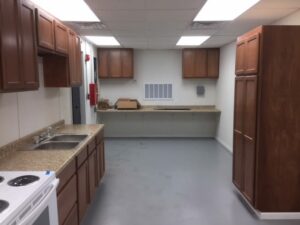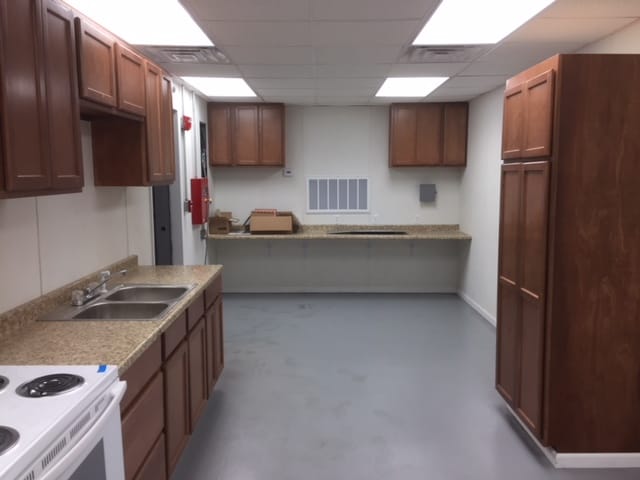 The custom interior includes:
A private office with a built-in desk and custom overhead cabinets
A full kitchenette complete with a sink, oven/stove, counter tops, and custom cabinets
An open work area with a second desk and additional overhead cabinets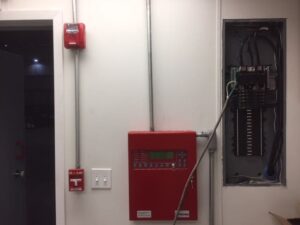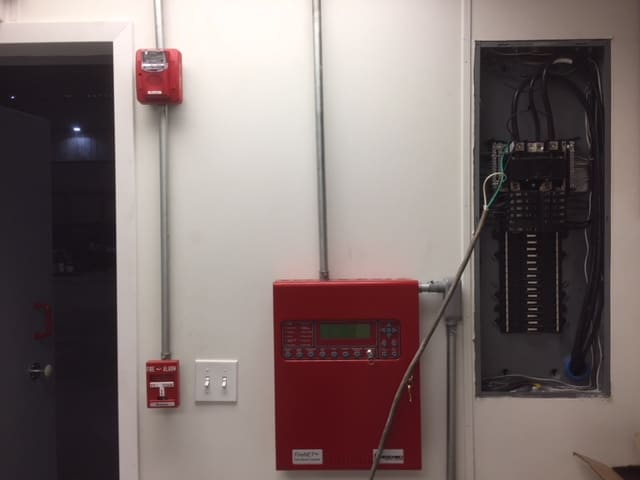 The 4 ton HVAC System includes pressurization and was also outfitted with a C1D2 safety switch. The fire detection system includes a smoke detector, indoor horn strobe, and a C1D2 outdoor fire alarm. A remote annunciator was also included for transmission of the alarms to any external building.
Satellite Safety Shelters Blast Resistant Modules are backed by a team of petroleum industry experts, are PICS qualified, and adhere to API RP 753 guidelines.
We have an award winning safety program and are an approved vendor with companies and refineries across the United States.
For more information on Satellite Safety Shelters Blast Resistant Modules, visit our website at https://www.satelliteco.com/products/blast-resistant/.