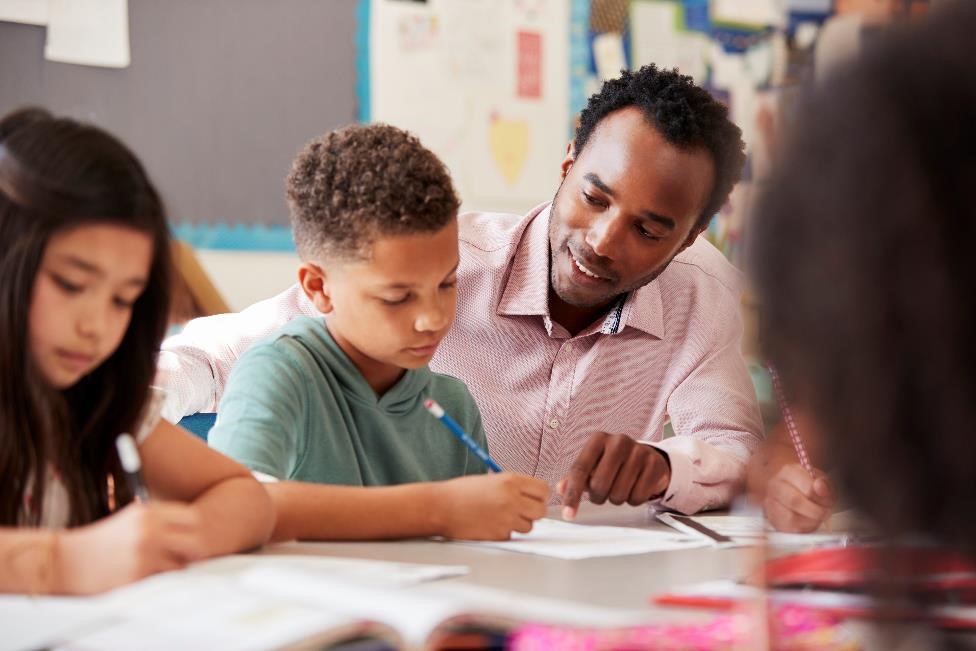 Overcrowded classrooms are forcing school administrators around the country to come up with creative solutions. Modular buildings are designed to handle classroom overflow efficiently and affordably, but administrators often face objections from parents and other community members. Most arguments against portable classrooms are based on false perceptions, but Satellite Shelters is here to bust those myths.
MYTH: They Provide Unhealthy Environments
Poor air quality is the myth most often cited as a reason for not using modular classrooms. But in fact, modular buildings are required to meet state building codes, just like any traditionally built addition to a school would. Proper ventilation systems are put in place to ensure a high level of air quality for a healthy, comfortable atmosphere.
MYTH: They Don't Allow for Proper Security Measures
Parents and teachers have also expressed concerns about security. However, today's portable classrooms and mobile offices can be customized so that no one can enter without a digital code. Video surveillance allows freestanding buildings to be monitored, and safety glass adds yet another layer of protection for students, faculty, and staff.
MYTH: They Aren't Structurally Sound
Just as building codes ensure the soundness of conventional structures, modular construction is subject to rigorous standards throughout the building process. Mobile offices and classrooms must be International Building Code-compliant. They're constructed in factories, so they undergo multiple inspections at every step to ensure quality control. Finally, mobile buildings must pass inspections on both the local and state levels.
MYTH: They're Less Energy-efficient Than Conventional School Buildings
Most mobile classrooms are more compact than their traditional counterparts, making them easier to heat and cool. Regulating the temperature is also less expensive in well-insulated modular buildings that are constructed with quality materials.
MYTH: They Don't Offer the Same Amenities
Students and teachers have access to the same technology and creature comforts found in conventional school buildings because portable classrooms can be tailored to the school's needs and wishes. From smart boards and charging stations to classroom kitchens and chemistry labs, the possibilities for customization are nearly limitless.
Modular Construction is Your Solution
Modular construction allows schools to save money while quickly overcoming the challenges of overcrowded classrooms. A modular building can be constructed in as little as half the time it takes to build a conventional structure. By addressing the concerns of faculty, staff and parents, your school will receive the support you need from the community. If you're ready to move forward with your plans for mobile offices and classrooms, contact Satellite Shelters today for more information or to request a quote.