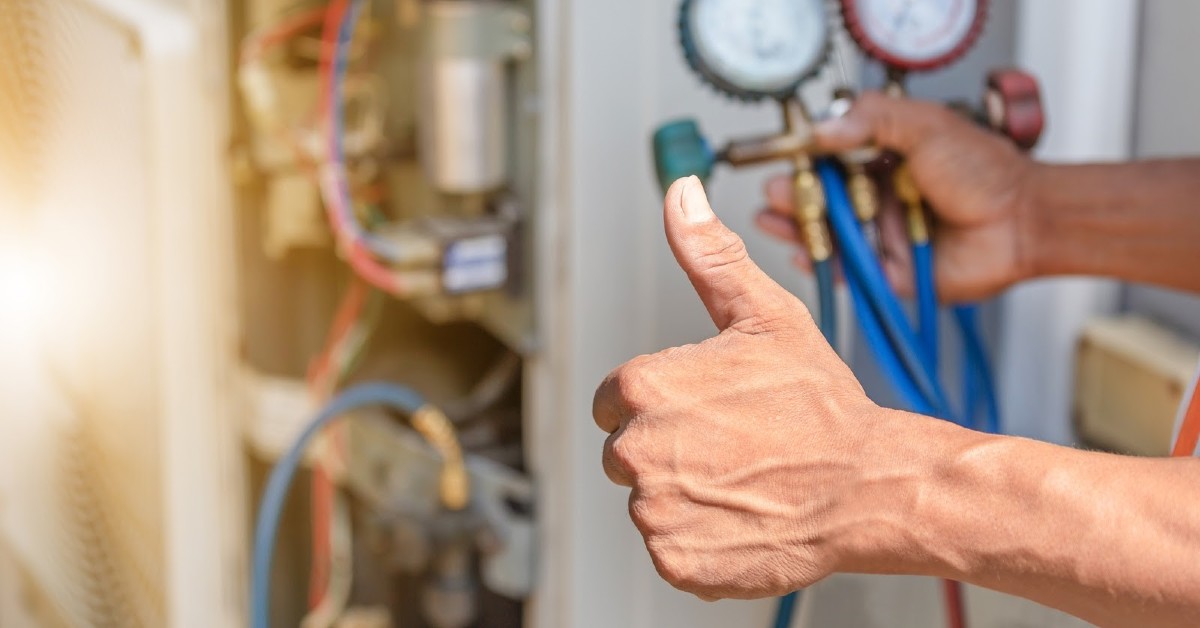 When summer temperatures skyrocket, you rely on your HVAC to keep you cool. To ensure you don't get stuck with a faulty air-conditioning system when you need it most, it's crucial to keep up to date on servicing office trailer HVAC units. As the days begin to grow longer and the sun starts to get warmer, having a professional inspect your HVAC will confirm your system is running efficiently and not costing you extra money when cooling down your space.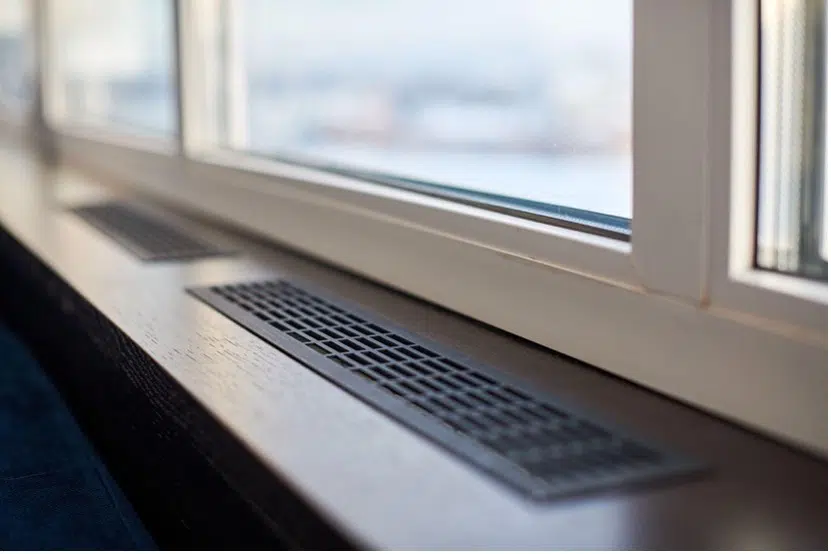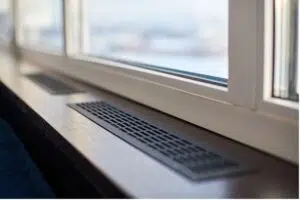 If you're renting a mobile office or modular building (or you own one), regular HVAC check-ups and following preventive maintenance checklists can save you from sweating or shivering and the frustration of irregular utility bills. At Satellite Shelters, we want to make sure all our customers beat the heat during the summer months, which is why we offer HVAC preventive maintenance programs to take the stress out of finding a certified service technician.
Comprehensive HVAC Checkups for Office Trailer A/C Units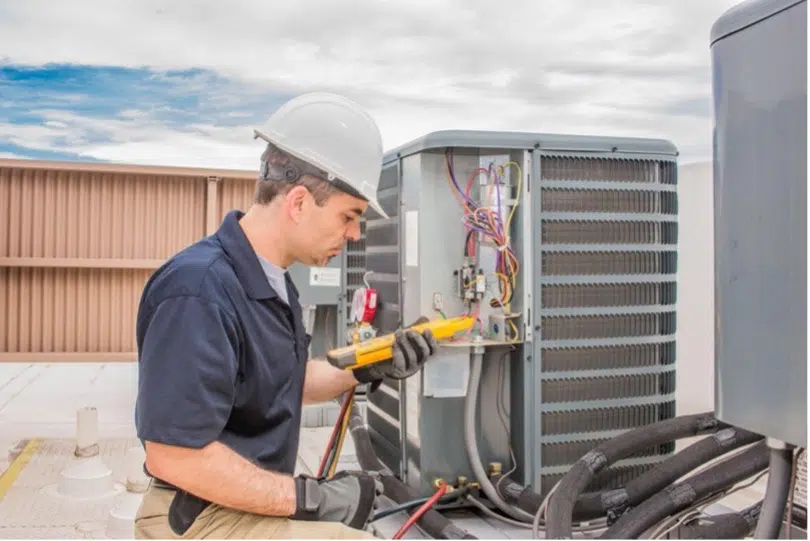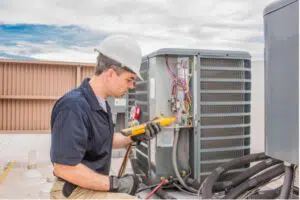 Simply changing filters on a regular basis is not enough to keep your HVAC running at maximum efficiency. To maintain top performance of mobile office air conditioning units, regular checkups should also include:
Condenser and evaporator coil cleanings
Condenser and boiler tube cleanings
Testing oil acidity
Checking belts
Mobile Office Trailer HVAC Preventive Maintenance Programs
At Satellite Shelters, we can make routine check-ups on your mobile office's HVAC system hassle-free. To save you time from sourcing a certified HVAC technician on your own, preventive maintenance programs are designed to do all the heavy lifting for you. No matter if you're leasing a mobile office trailer or you've purchased a modular building, our team is here to help you stay cool all summer long.
Mobile Office HVAC Maintenance Tips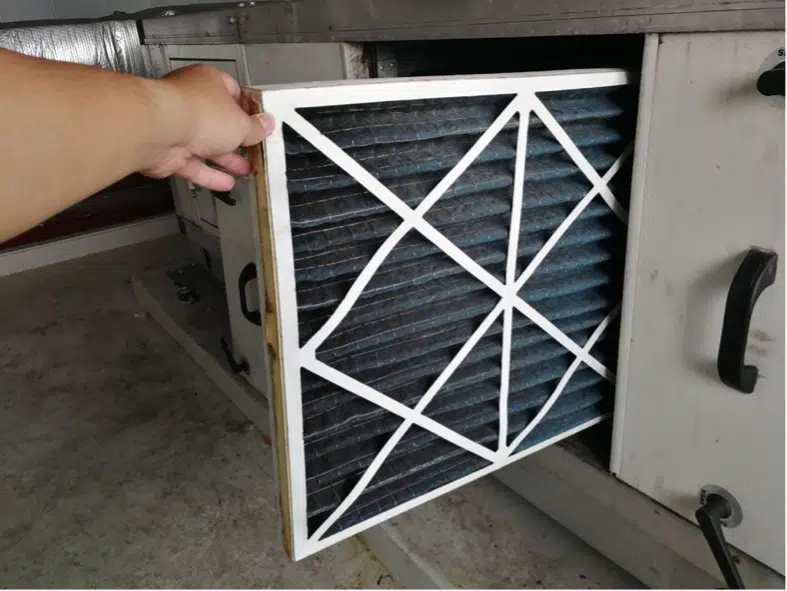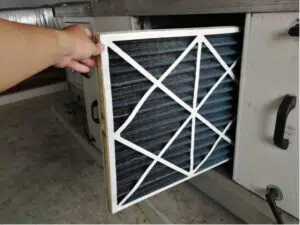 It's important to maintain all of your mobile office trailer's utilities to keep them functioning at full capacity. Proactive ways to prevent problems with your modular building's HVAC system include:
Replacing air filters about once a month to avoid clogging ducts
Setting the temperature to at least 65 to 70 degrees during cold months to avoid coils freezing
Keeping items like furniture or supplies away from blocking thermostats and return vents
Keeping the HVAC system on the automatic setting to maintain consistent room temperatures
Keeping window shades or blinds shut when possible to reduce light and heat
Checking door and window caulk and weather stripping for tight sealing
Inspecting walls for cracks, separation, or warping
Ensure Your Mobile Office Trailer's HVAC Is in Tip-Top Shape
If you would like to learn more about HVAC preventive maintenance programs, contact your local Satellite Shelters team today. Plus, if you're in need of a mobile office trailer or modular building for your business, check out our selection of industry-leading spaces and discover why we are The First in Space.