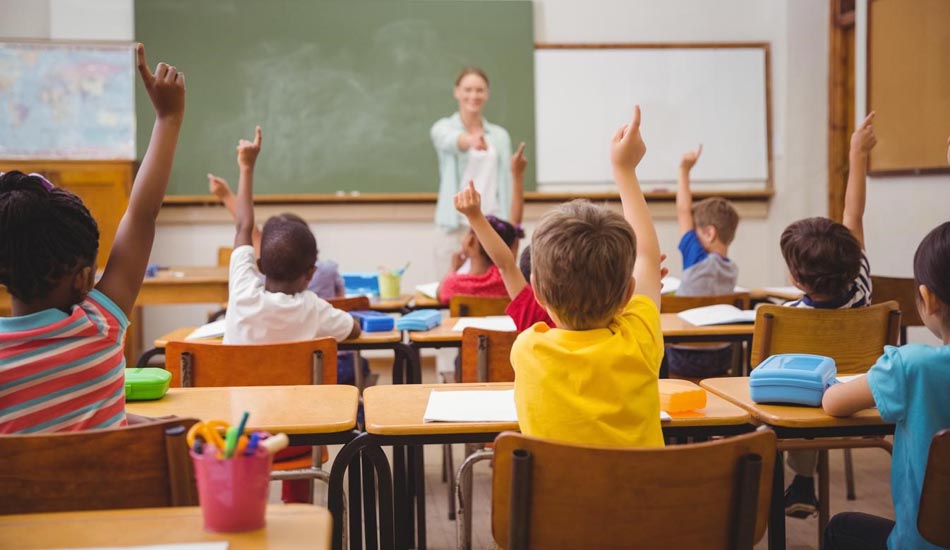 Classroom overcrowding is no joke. According to the National Center for Education Statistics, the average public school student-to-teacher ratio in 2020 is 16:1, with some states at 20:1 or higher. Now, that may not seem like a lot, but simultaneously teaching and keeping 10-20 kids under control is always an impressive feat. Try it sometime, and you'll have a new appreciation for your teachers all those years ago.
There are many opinions on how to reduce the student-to-teacher ratio; every parent and educator has one. However, once school districts make the decision to expand their campus, where do they go to get that space? They could always build new or add on to their existing school, but that can be costly and, with construction delays, could end up disrupting class when school starts up again.
That's why portable classrooms are a great alternative for many schools across the nation. Portable classrooms are modular buildings that are:
specially coded and built with schools in mind
compliant with your school district's standards and requirements
built in a factory setting to control conditions
built with the same building materials as conventionally built facilities
flexible in both size and configurations
All of this results in a time savings for you. Because portable classrooms are built in a factory and then assembled together on site, your time to occupancy is cut nearly in half. Site work and ground prep happen simultaneously to the building being built so that when your site is ready, your buildings are too.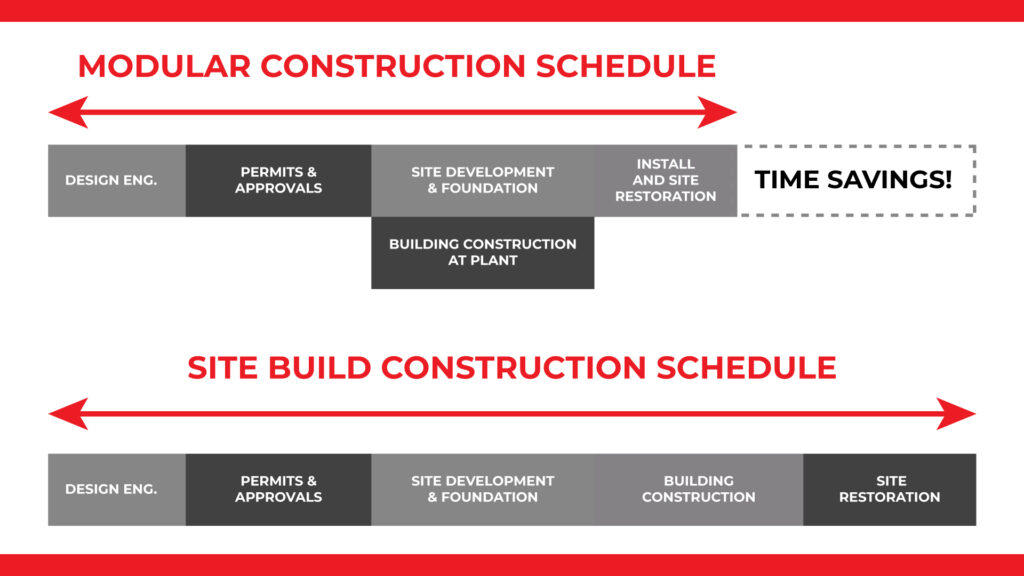 Modular buildings also have better quality control during the construction phase. Remember that factory setting? When construction materials are delivered to the factory, they are stored inside the facility to prevent wear and tear from inclement weather or water damage. This is different from conventional construction where you're lucky if materials are stored in storage containers. Modular building manufacturers also have strict quality control programs that include independent inspections just like conventional construction.
Satellite Shelters is Your Portable Classroom Provider
Satellite Shelters has been providing modular and portable building solutions to schools just like yours since 1972. Our portable classrooms have allowed schools to expand and create a learning environment that's as good for teachers as it is for students. With limited funds and time, some solutions become particularly useful—and that's where portable classrooms step in.
Are you ready to get those new classrooms off the ground? Contact your local Satellite Shelters branch today to get started.