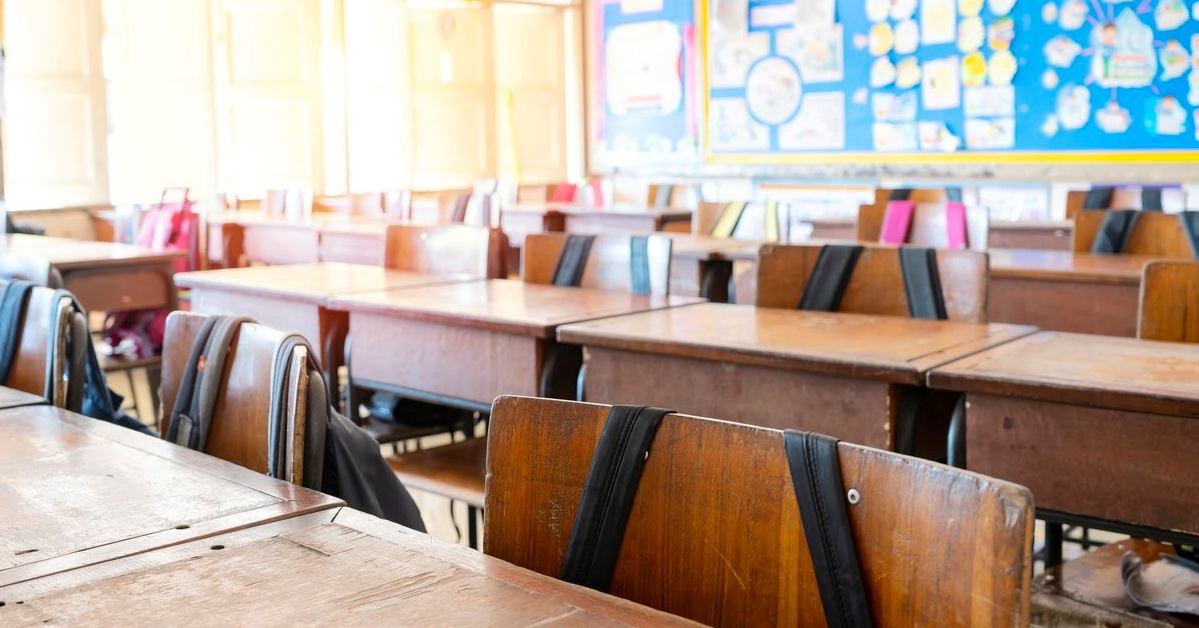 Schools generally have all summer to complete construction projects when students aren't around. What if the summer wasn't long enough to complete these projects? Some schools won't be finished by the time doors are set to open, and the students and teachers will be left without classrooms or the space they need.
Luckily, Satellite Shelters has a quick, temporary, and flexible solution that can meet the specific need of any school: modular classrooms.
The Benefits of Modular Classrooms
Modular classrooms offer many benefits to schools that are in need of a temporary classroom solution. They're flexible, can be delivered and installed quickly, and can be re-configurated at a low cost. Whether you're looking for a few additional classrooms for students or more office space for teachers and faculty, modular classrooms can help add space to meet your growing needs.
Satellite Shelters has portable and modular classrooms on hand, ready to be delivered to your school quickly. This lets you and your staff focus on other important tasks to get ready for the school year while your modular classroom is being installed.
Modular Classroom Customization
Modular classrooms can be customized in all sorts of sizes. Standard models are double-wide, with two classrooms side by side and optional restrooms. That isn't the only choice, however; these modular facilities can range in size from a few classrooms each, up to a full school with labs, art rooms, cafeterias, libraries, restrooms, and administrative offices. They can even have multiple stories complete with stairwells and elevators.
Satellite Shelters Provides Modular Classroom Solutions
Parents, teachers, and students all know what's approaching when it gets closer and closer to Labor Day. For schools still facing construction projects or classroom shortages, modular classrooms are the way to go.
Satellite Shelters can provide modular classroom solutions that help support a healthy learning environment for your students. We offer customizable and standard models so that school boards can provide the right learning facilities for their schools. Contact your local Satellite Shelters branch to get started.
Updated August 27, 2020