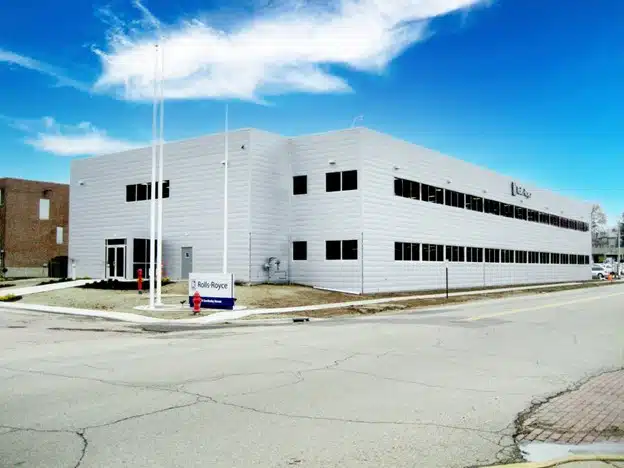 Modular construction methods are often leveraged to create quality workspaces quickly and cost-effectively for quickly growing and adapting commercial, governmental, and educational organizations. So it's no surprise that the demand for permanent modular office buildings has been strong across Satellite Shelters' regional branch offices in the past few years.
When our team is planning and constructing a permanent modular office space, we ensure the function of the building is a top priority from the beginning of the project to the end. As a part of understanding the functionality of the building, it's paramount for those involved in planning the project to determine the number of workspaces the finished building will need to comfortably accommodate. When many workspaces need to be built on a smaller building site, multistory modular buildings are excellent options for maximizing functional space without stretching the footprint of the building more than necessary.
Fortunately, modular construction methods are just as suitable for multistory office buildings and workspaces as for single-story ones! The Satellite team is proud to have constructed a number of two-story modular buildings and is excited to share more about the multistory modular building possibilities through this blog and personally when you contact us!
The Modular Construction Process for Two-Story Office Buildings
The process of constructing two-story permanent modular buildings follows the same guidelines as the construction of single-story ones. As a first step, we carry out the design and planning process. During this stage, we determine the general layout of the future spaces on both floors and determine the energy, HVAC, and plumbing systems needed to support spaces like kitchens, bathrooms, and break rooms throughout the entire building. When the planning process is complete and all permit and coding requirements are aligned, we build the main modules of the building in a factory setting.
After the building modules are fabricated, the Satellite team assembles the modules on-site to create the building in its entirety. Our team can also handle construction site preparation or collaborate with a contractor. For multistory buildings, the final construction process also includes the incorporation of staircases and elevators for navigation between floors. Often, we also install furniture and other amenities in our newly constructed buildings so the spaces are ready for move-in and use ASAP. 
Our Two-Story Modular Office Building Projects
The Satellite Shelters team is proud to have been involved in a number of commercial, governmental, educational, and even disaster-recovery building projects nationwide. Among our construction portfolio are a number of two-story modular office projects that showcase how modular construction methods can be used to create permanent, efficient, and highly customizable multistory buildings.
Permanent Two-Story Modular Office Buildings

Although we also offer mobile and semi-permanent modular buildings, our permanent modular buildings are typically the top choice for those looking to accommodate long-term growth. Especially with multiple stories for maximum square footage, these spaces can be quite large—the Nuclear Engineering Office project pictured above totaled around 38,000 square feet! This finished project, designed to function as an office space, includes over 40 offices and 10 office and conference areas across two stories. With 44 constructed modules used to create the building, this large project was efficiently completed in six months.
Customizable Modular Building Designs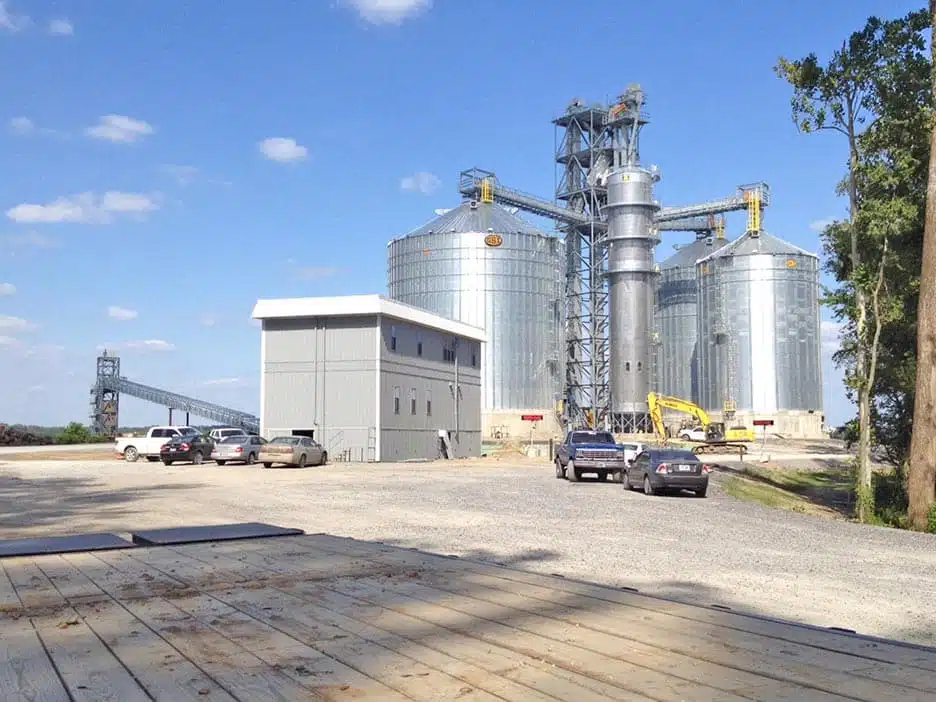 Our permanent modular office buildings aren't just efficient workspaces but also highly customizable ones. The exteriors of our buildings can be completed with a range of siding options and even accessibility ramps, for example. Our multistory buildings, like our single-floor ones, can be stylistically customized to suit your organization, the building's purpose, and even the surroundings of your building site, as our Consolidated Grain and Barge project building and grain testing facility was.
This building, complete with a grain verification room and testing control room, was completed as a two-story facility with a custom interior stairwell and a high-efficiency HVAC system for maximum functionality. Additionally, the exterior of the space suits its placement near grain elevators, and a narrow two-story design means the building provides 3,000 square feet of working space while maintaining a small footprint.
Customizable Interior Work Spaces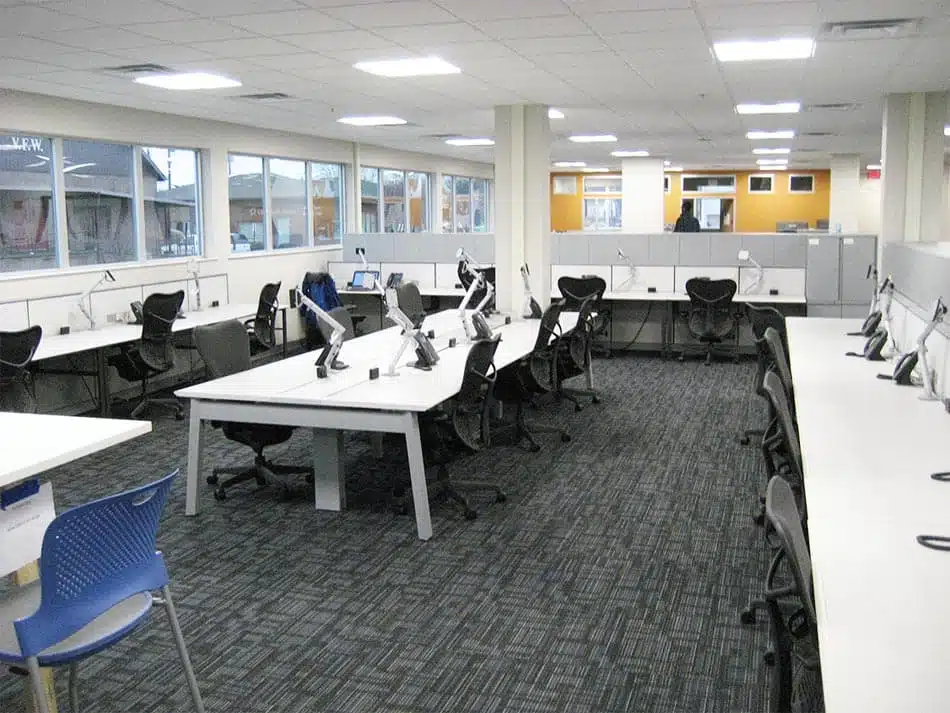 Want to take advantage of the benefits of modular construction and get a customizable interior space? That's possible due to the customizability the modular construction design process allows. For example, our two-story Rolls Royce Engineering Building project utilized glass interior partition walls, open-concept work areas, elevators and stairwells, and even roof-top (RTU) HVAC units to develop unique and modern interior workspaces.
Level Up Your Modular Building Ideas With Satellite
With all the possibilities for highly customizable two-story modular office buildings, it's easier than ever to design and construct a modular space that accommodates all the square footage you need. If you're looking for a starting place for gauging the scope of a multistory modular building, just contact Satellite for a free estimate or contact your nearest Satellite branch office. We'll be happy to talk you through the modular design options, discuss our construction process for multistory projects, and help you determine the layout needed for your finished space!
You Also Might Like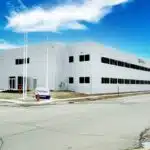 Constructing Multistory Modular Office Buildings