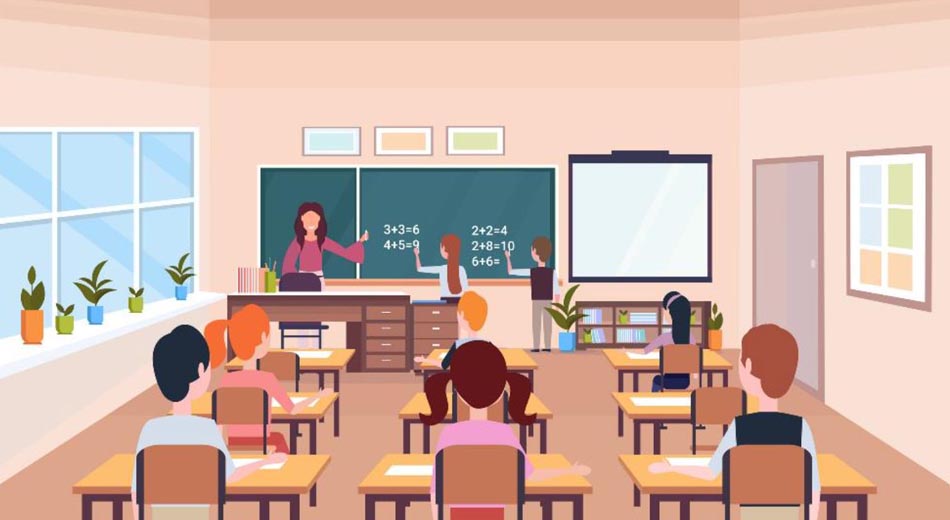 Everyone who lives in and around Cincinnati knows how great a city and a metro area it is. From the picturesque Great American Ball Park on the riverside to the thrilling King's Island amusement park in Mason, there are many unique attractions and things to do in the area. It's no accident that at 2.1 million residents, the Cincinnati metro is the most populous in Ohio, with population growth outpacing Cleveland, Toledo, and Canton.
As a result, Cincinnati school districts are also expanding. The Cincinnati Public School (CPS) district is growing particularly quickly—throughout the last four years, the CPS enrollment has increased by 4,400 children, a stunning figure compared to other urban schools in the state. Other districts, such as the Lakota School District in Butler County, are also growing.
With rapidly growing enrollment figures, finding seats for each student can be challenging. Thankfully, portable classrooms offer a solution, and the Satellite Shelters Cincinnati office is prepared to help.
Why Portable Classrooms Are Useful
Traditional construction is traditional for a reason: It's high quality and can stand the test of time, but it's not without sizable drawbacks. Traditional construction is expensive, is inflexible, and takes a long time to complete. If you need buildings quickly or only for a short length of time, traditional construction may not be a cost-effective solution.
But Satellite Shelters' portable and modular classroom buildings are built to fulfill your space needs quickly and efficiently. Portable classrooms and custom-designed modular classrooms can be built much faster than traditional construction and at a lower cost. It's how we were able to construct the Livingston Parish Schools after severe flooding in Baton Rouge, Louisiana, and it's how we can add to your growing Cincinnati school district, too.
What Satellite Offers
Satellite Shelters offers multiple types of modular classrooms to fit nearly any educational need. Our standard portable classrooms come in a variety of sizes and layouts so you can quickly add the space you need to the campuses you have. We also custom design buildings, should you need something non-standard.
Our standard portable classroom buildings include features such as:
Vertical sliding windows
Vinyl tile or carpeted floors
Electric heating and cooling systems
220 volt power
Vinyl covered gypsum walls
Wood or aluminum exteriors
Other options include ADA restrooms, closets, and more. Our buildings can fulfill a wide variety of educational roles within Cincinnati depending on your needs, from classrooms and science labs to admin offices and libraries. All Satellite Shelters portable classroom buildings have on-time delivery coupled with our excellent customer service and support.
Flexible Payment Options
At Satellite Shelters, we understand that large capital improvements such as buildings are a big financial decision—especially for school districts. As a result, we're committed to offering multiple ways to pay for your portable classroom or other modular construction. We have three payment options: rent, lease, or purchase. Each option makes sense for different organizations and situations, and our flexible payment options let you construct what you need when and where you need it within your Cincinnati school district.
Plus, if your school district is a member with the BuyBoard purchasing cooperative, you can take advantage of our special pricing available only for members of this co-op. Contact your local sales representative for more details.
Equip Your Students and Teachers for Success
While e-learning has changed education for the better, classrooms, administrative buildings, and the like are still necessary for a well-run school district. Teachers, students, and administrators deserve buildings that help them accomplish their goals. In a quickly growing environment, it can be difficult—but modular and portable classrooms can help.
Satellite Shelters provides educational and other types of modular buildings throughout Cincinnati and the United States. We're happy to help you create a school that will cultivate the next generation of great thinkers and leaders. Contact us today!