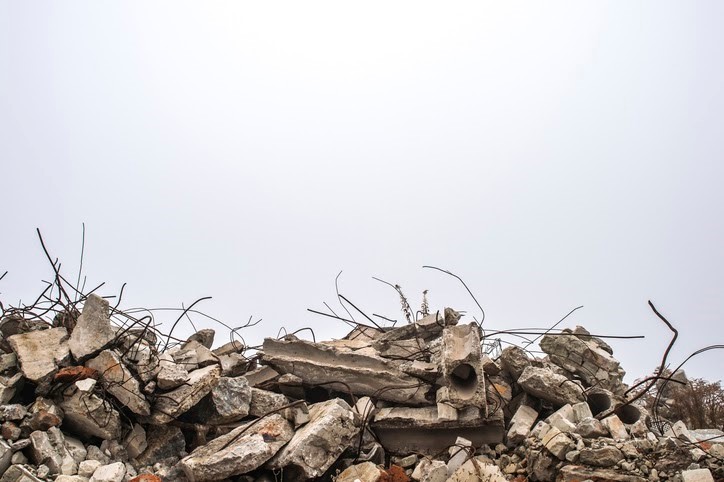 Although you may have a disaster plan in place for your home and loved ones, it's equally important to have an emergency response plan prepared for your business. A vital key to disaster preparedness is not just identifying what your business will need to operate but also having the ability to implement it.
Business Emergency Response Plan Tips
With a natural disaster recovery plan in place for your business, you can ensure your team has the job site and supplies they need to stay healthy, able, and secure. This contingency plan gives your company the ability to get back to work and provide for your customers soon after a disaster.
Acquiring a Backup Generator
Consider having a backup generator available to provide electricity and heat, should the power lines be knocked out. It is also important to have extra fuel to power generators in the event you use them. Make sure to stock up and keep extra fuel in a secure location so it's there when you need it.
Identifying a Predetermined Worksite Location
The most important thing your business will need to operate is a location. While it's difficult to fathom the loss of an entire facility, the possibility is a situation you should consider. You will need a place to conduct business and house any employees that may need to stay on site. If your main facility is uninhabitable, you may need to work from a remote location.
Mobile Offices, Modular Buildings, and More at Satellite Shelters
At Satellite Shelters, we offer a fleet of mobile offices, modular buildings, storage containers, and even recovery centers. Depending on your needs, we can also supply furniture, portable restrooms, and hand-washing or hand-sanitizing stations.
Add Satellite Shelters to Your Emergency Response Plan
You never know when a natural disaster may strike, which means it's more important than ever to keep your business and your employees proactively protected. With an emergency response plan in place, you can be sure you have the essentials to keep your team healthy and serve your customers.
If you find yourself in a situation where your facility is compromised, Satellite Shelters has disaster recovery services, which include mobile office trailers or modular buildings, to get you back up and running quickly. So stock up, stay safe, and feel secure knowing your local Satellite Shelters experts are here to get your business up and running when you're ready.
Updated August 27, 2020