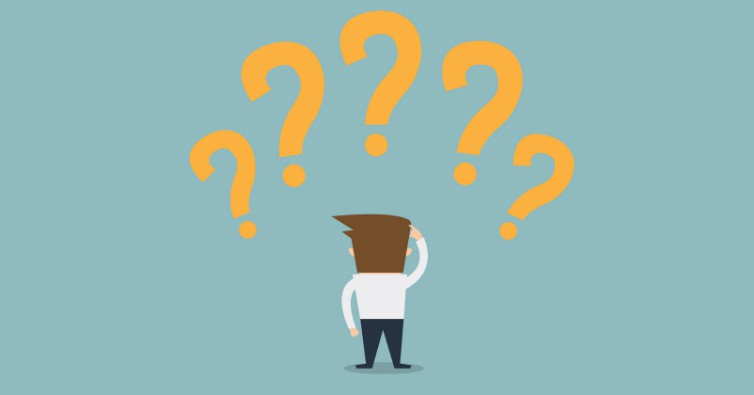 Renting or purchasing a mobile office doesn't need to be scary. It should be exciting! After all, it means your business is growing or changing. At Satellite Shelters, our priority is ensuring your modular construction needs are met without sacrificing quality or service. Before you sign on the dotted line, ask your mobile office supplier the following questions to make sure you're getting the best value possible.
What features are available on your mobile offices?
Modular office building suppliers will usually have standard stock sizes and floor plans available for rent, lease, or purchase. Make sure the building you want has all the features you need, including (but not limited to):
Restrooms
Private offices
Conference rooms
Break rooms
Classrooms
Many times, suppliers can add or remove walls for an additional cost. If the floor plan doesn't fit your needs, ask if the building can be modified to accommodate your requests.
Does the company encourage you to tour their facilities?
Before signing a contract or making a big purchase, it's always good to see the product you'll receive once the order is placed. If your mobile office or modular office-building supplier doesn't offer for you to come see the building you're ordering, ask them. While you're there, get a tour of their sales and operations departments, too. A good mobile office supplier will want to build a relationship with you every step of the way. If you're unable to go to their facilities for a tour, be sure to request photos of their units, specifically the unit you are interested in.
How long has the company been in operation? What experience do they have with mobile or modular offices?
When it comes to the delivery and setup of your mobile and modular office buildings, experience is key. Make sure you're working with a supplier that knows what they're doing and specializes in the type of work they're completing.
Satellite Shelters has been in business since 1972, and we specialize in space for the construction, education, medical, commercial, industrial, and petrochemical industries. We have 17 branch locations nationwide, and our employees have an average tenure of 10 years of experience in the modular building industry. Rest assured that we employ the very best to handle anything our customers need.
Is a quality product important to your company?
Remember that tour we were talking about earlier? Take a look at the products and buildings you're not buying to get a sense of the type of care they put into buildings that are sitting on the fence, waiting for the next customer.
At Satellite Shelters, our employees take great pride in the condition of each and every building, whether it's delivering to a customer today or next month. In fact, every structure we rent or sell to our customers goes through a rigorous 50-point inspection process.
What other products and services do you offer?
After you've decided on a mobile office or modular office building, what other products and services do you need? Consider the actual functional needs of your business, such as furniture, portable restrooms, or storage. What about relocating or refurbishing services for the building itself?
Satellite Shelters offers a wide variety of office furniture for your modular office, including tables, chairs, cubicles, and full conference rooms. We also have the ability to customize your office to your needs.
Ask Satellite Shelters your mobile office questions today.
Whether you're in the opening stages of exploring your mobile or modular office needs or are a seasoned professional who has used modular construction in the past, it's important to ask the right questions and ensure the right value. At Satellite Shelters, we're committed to providing you the right combination of quality, value, and customer service. To learn more about our commitment and to ask your mobile office questions, contact one of our local modular experts today.