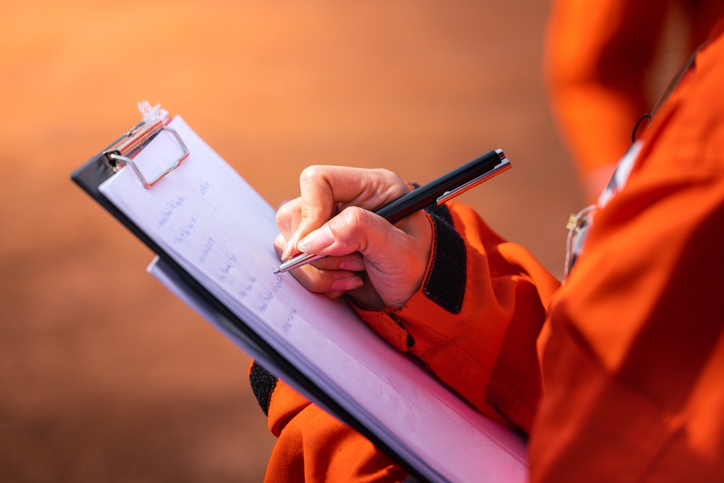 Whether you're considering a new modular building or thinking about renting a previously used one for your needs, quality is important. You want to ensure the structure you're being provided is clean, safe, and ready for your business or organization to use. At Satellite Shelters, cleanliness of our modular buildings is a key component of our process to ensure you get a high-quality building delivered to your site.
Before any building is delivered to a customer, we put it through a 50-point modular building inspection process to bring it back to like-new quality. Even if a building isn't new to us, it's new to you.
Our Cleaning Process
We go through the entire modular building and ensure tile floors are cleaned and waxed and that any carpeting in the structure has been vacuumed and shampooed. All flooring, walls, and ceiling tiles are repaired or replaced, and care is taken to ensure surfaces are free of holes, dents, or tears. We'll check the structural integrity of the floors and roof and replace or repair them as needed. If the unit includes desks, tables, and cabinets, they will be polished and checked to make sure all drawers work. Restroom-equipped units are inspected for plumbing and water heater leaks, and all connections are secured. Exhaust fans in all restrooms are cleaned, and restroom fixtures (toilets, faucets, etc.) are polished, too.
Structural and Mechanical Inspections
Cleanliness is one thing, but safety is important, too. Every rented unit is inspected for structural issues, including exterior siding and its screws and fasteners. In addition, we will look at the undercarriage and building exterior and ensure it's safe before, during, and after transport. All doors, hinges, and framing are tested for proper function and damage, and the HVAC equipment is clean and working before delivery.
Trust Our 50-Point Process to Deliver Excellent Quality
At Satellite Shelters, we believe your safety and satisfaction are the number-one priority when it comes to providing you with modular building products to meet your unique needs. We do not cut corners in an effort to save money or time. We promise to double-check everything from the inside out and underneath to ensure the structure that reaches your job site is the perfect one for your needs. To learn more about how our mobile offices can increase your productivity and provide solutions for your growing business, contact us today.