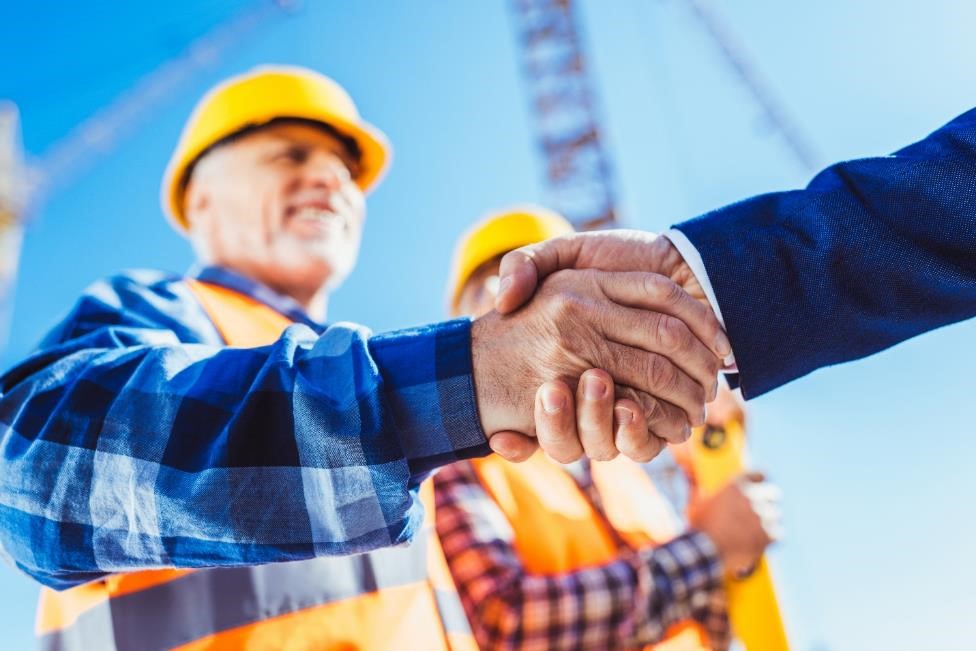 Having a disaster plan in place is a must for your organization. From stocking your safety kit to developing a strategy for employee and customer safety, preparedness provides peace of mind and helps prevent injuries or worse. However, getting back on your feet after the initial trauma should also be part of your disaster recovery plan. Modular buildings, provided by Satellite Shelters, help businesses, charities, public institutions, and other organizations resume operations as quickly and comfortably as possible.
Hope for the Future
Even if you have disaster insurance for your business, getting back to normal without a physical location is impossible for many companies. In addition, morale can suffer if employees don't know when – or if – they'll return to work. Customers and clients may also wonder if they can count on your services once the dust settles. Mobile offices provide more than a place to work as you wait to rebuild. They offer reassurance and hope for the future of your company.
Modular Construction for Peace of Mind
Churches, schools, and other public institutions offer comfort and a sense of normalcy after hurricanes, tornadoes and other natural disasters. Disaster recovery plans are essential for these organizations as well. Modular buildings provide a secure, comfortable, place for church services, classes, and other events. Satellite Shelters can also provide temporary buildings for lunchrooms, libraries, and health clinics when hospitals and other facilities the public relies on have been destroyed.
Modular Construction Benefits
Solid emergency plans ensure that organizations are always ready to care for the people they serve and employ. During the time when you need it most, you can count on Satellite Shelters to provide you with mobile offices and other types of temporary facilities. Modular buildings require far less construction time than conventional structures. They're built indoors, so weather conditions won't slow down the construction process. Efficient production methods mean less waste and lower costs. You'll be back in business 35 percent faster than traditional construction thanks to our modular building construction process.
Satellite Can Help You Get Back on Your Feet
Whatever your type of organization, having a back-up plan is a must when it comes to disaster recovery. If modular construction isn't part of your post-disaster strategy, it's time to re-evaluate. Satellite Shelters is here to help with your space needs after a major storm or other catastrophic event. Wherever you are in the country, we have multiple locations ready to help. Contact us today to see how Satellite's mobile offices and other types of structures can help you get back on your feet.