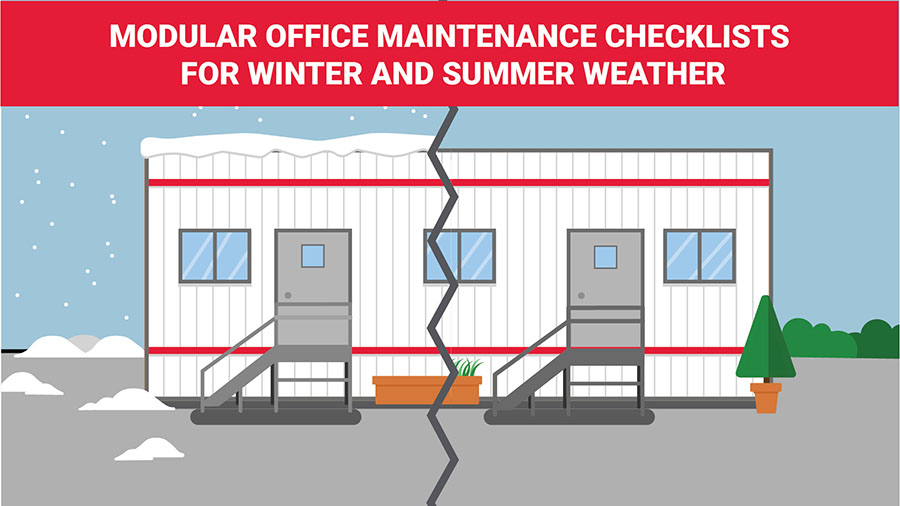 Modular and mobile offices offer unique benefits to companies in need of temporary or expandable spaces. They provide many of the conveniences and strengths of traditional offices, but they also offer affordability and flexibility for customers with changing needs. As an industry leader in modular and mobile offices, Satellite Shelters provides a wide variety of buildings to house workers on your projects.
Whether you rent, lease, or purchase a modular building from us, there are easy things that you can do to keep your Satellite building functioning so you can focus on your project. The work must go on in any weather situation; from the cold winters of Minnesota to the hot summers of Texas, wherever you are, you can have confidence that your project will run smoothly with these checklists and maintenance tips.
Weather Considerations
Cold Weather Conditions
When the temperature drops, certain steps can be taken to help keep your modular or mobile office comfortable and well-maintained.
Protect your water lines from freezing by wrapping them in heat tape. It's an inexpensive solution that can prevent pipes from breaking and causing water damage.
Keep all or most of the supply registers for the HVAC system open and don't block any return air grilles with furniture or decorations.
Make sure you're replacing your HVAC filters at least monthly. If you don't, you run the risk of system freezes or malfunctions.
Keep your thermostat set no higher than 72 degrees Fahrenheit so as not to overwork your HVAC unit and cause premature unit failure.
In addition, consider skirting the mobile office, which will do wonders in keeping the floor warm and can even lower your electrical costs.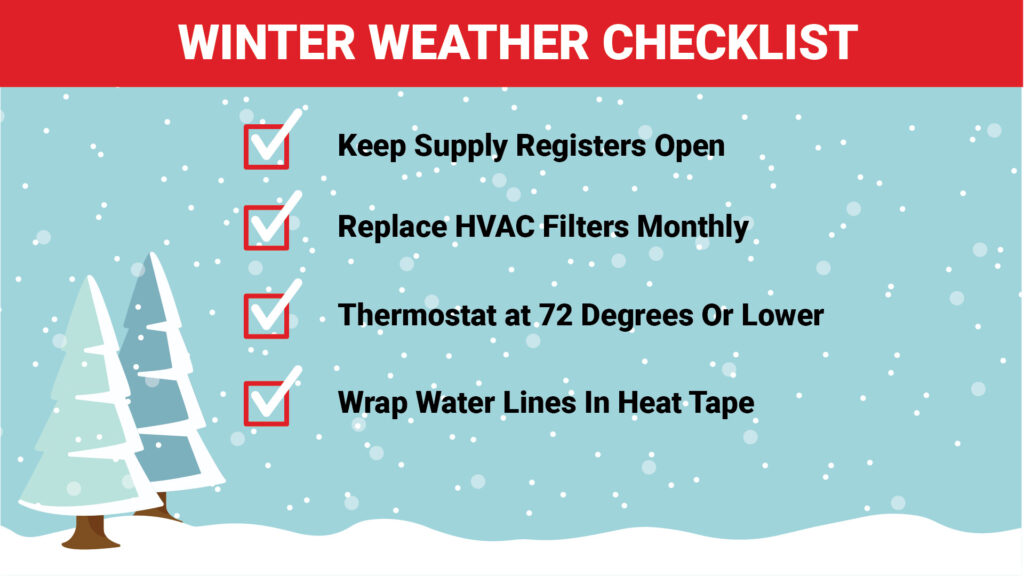 Hot Weather Conditions
Just as with cold weather, you'll want to take steps in warmer weather to keep your office in tip-top shape.
Remain vigilant in changing your air filters. The filters in the central A/C unit of Satellite's mobile offices must be changed every 30 days at a minimum. Depending on how dusty or dirty your job-site is, you could need to change them more often.If you have an office large enough to have individual room A/C units, make sure those filters are washed or vacuumed every 30 days as well.
Keep all or most of the supply registers open and don't block any return air grilles with furniture or decorations.
Clean the condenser coils for the A/C unit as needed.
Your thermostat should be set to no lower than 68 degrees to avoid overworking the A/C unit.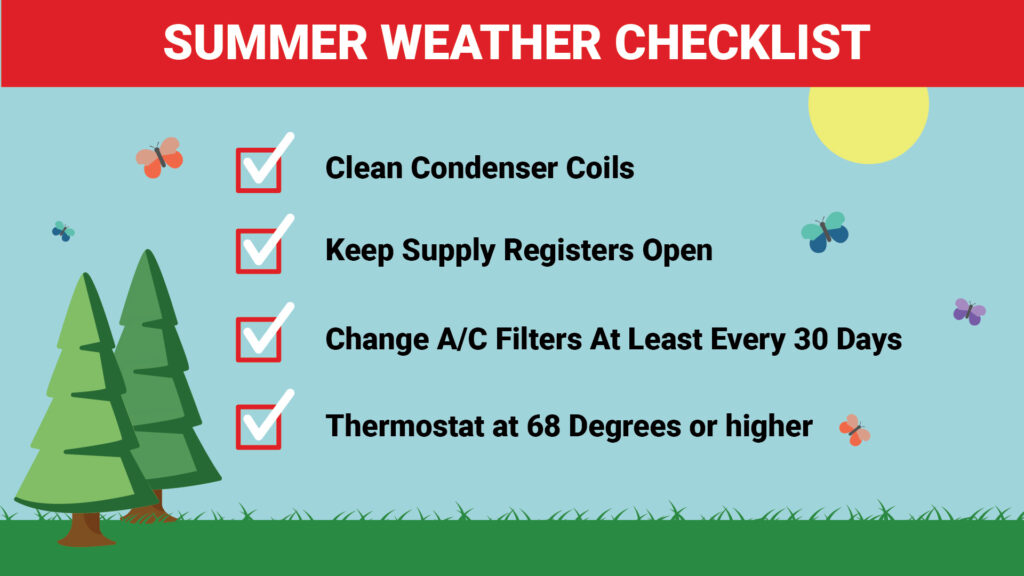 Satellite Shelters is the First in Office Space
Regardless if it's summer or winter, keeping your mobile or modular office well-maintained with seasonal preparation is a simple matter of vigilant maintenance. Make sure you change your filters regularly, utilize smart insulation options, and keep the vents open so your HVAC system can do its work. Following these steps can keep your temporary office functioning like a well-oiled machine for a long time.
Whether you need a mobile office for a few months or a modular building for a few years, Satellite Shelters can help create the perfect space solution for you. Contact one of our local offices today and let's get your project started.