Did you know that in addition to our usual offerings, Satellite Shelters can provide portable restrooms, blast resistant shelters, steps and ramps, vending machines, generators, and even office furniture? If you require something special that we don't have listed on our website, just ask! We can provide a wide range of value added products. Our value added products may not be the only thing you don't know about Satellite Shelters, so here are some more answers to the questions we often get:
–What type of exterior siding is available on portable buildings? Our high quality portable buildings are available in Smart Panel (or LP Masonite,) .019 aluminum, Hi-Rib Steel, Hardi-Panel (smooth or textured) and even vinyl or raw gypsum finished with brick or stone on site in some cases.
–Can I get a temporary building for just a few days for my special event? Yep! But we do require prepayment in full and insurance certificates in these cases.
–What is a "mansard?" A mansard is a term for the extension of the exterior wall at the roof line used for aesthetic purposes.
–Can I continue to rent beyond my original contracted term? Sure! If your project lasts longer than you expected or you need to use the portable building for longer than expected you can contact your local Satellite representative and extend your contract or add a month-to-month renting option.
–Am I responsible for the portable building maintenance? We include service calls by us and authorized subcontractors in our leases for routine wear and tear of the building and equipment. There are a few exceptions but we generally cover most maintenance.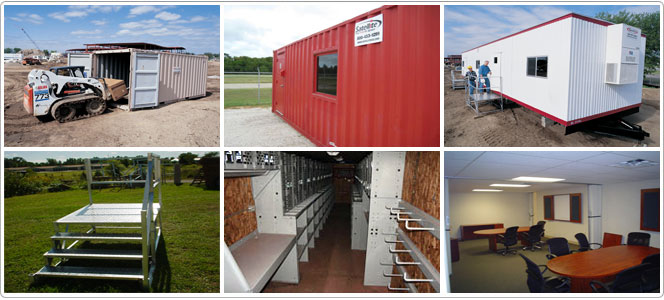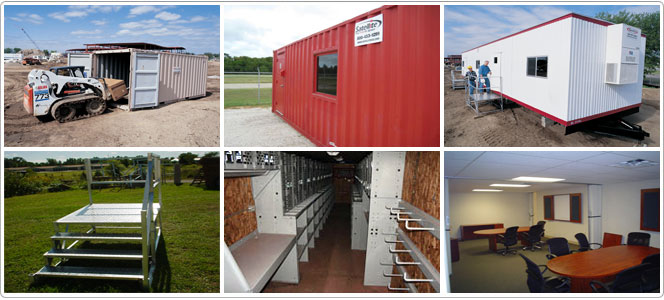 Have more questions? Visit our FAQ page or email us inquiry@satelliteco.com