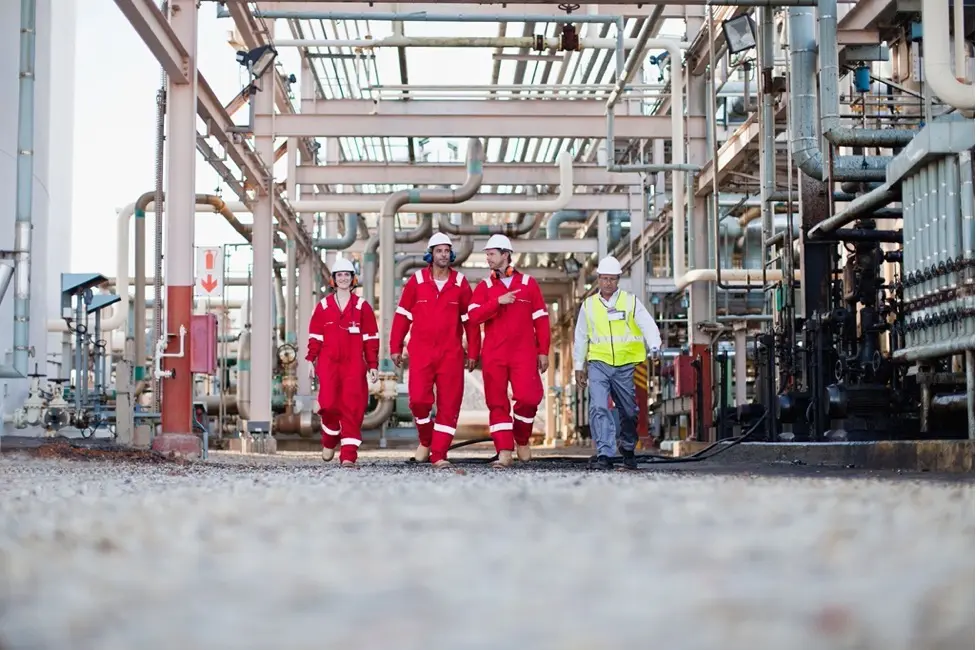 Modular buildings have a variety of benefits over traditional construction. They can be installed much faster, and many modular buildings are actually cheaper to install than their traditional counterpart. But those benefits aren't the only reasons why modular buildings are a great solution. Here at Satellite Shelters, we've worked with a wide range of industries, providing modular buildings for an equally wide variety of uses.
Still on the fence regarding if modular buildings are for you and your business? Here are some ways you can use your modular building—and industries the modular building professionals at Satellite Shelters have worked in.
Types of Use Cases for Modular Buildings
Modular buildings, be they mobile offices, S-Plex buildings, or even custom designs, can be configured and utilized for a variety of purposes on job sites. Some common use cases for our modular buildings include:
Guardhouses
Tool sheds and equipment storage
Office and meeting rooms
Cafeterias and break rooms
Restrooms
Control rooms
Base camps
Changing facilities
Defrag/clean-up facilities
Storm shelters
Where Can Modular Buildings be Used?
In addition to the many different ways modular buildings can be used, modular buildings can be used in nearly any type of industry. Here are a few common ones we work with.
Refineries and Chemical Processing Plants
From petrochemical plants to refineries for metals, oil, and natural gas, these industries are what keep the country running—supplying products necessary to our daily lives. The products themselves, along with the processes of refining them, make temporary space an important part of the equation.
Food Processing Industry
Present-day food-handling facilities—like salt and sugar refineries or processing plants for flour, grain, spices, and coffee—are complicated and require a variety of storage and working spaces to operate efficiently. Modular buildings can help plant operators run their plants with confidence.
Government Buildings
COVID-19 has only been the latest example of a persistent truth: there are many times that governments need more space for community projects, and need that space fast. Whether you need a new on-site security office or an extension to your correctional facility, modular buildings can provide better protection over your operations.
Construction Sites
Construction is an industry that requires planning and a lot of logistics to turn the blueprints into reality. Modular buildings can be a crucial part of the process. From temporary mobile offices that can act as the offices for foremen and other workers or S-Plex buildings that provide indoor storage space, break rooms, showers, and more, there's not much that modular buildings can't help with for construction sites. No matter if you're building a skyscraper downtown or a one-story project out in the suburbs, modular buildings can make your process go smoother than if you didn't have them.
Secure a Modular Building for Your Workplace
Satellite Shelters' industry-leading modular buildings are the ideal choice for customers seeking additional space on their job sites. And, offering flexible financing options—including modular rentals, leases, and purchases—we're here to help you secure the space you need.
Find a Satellite Shelters location near you to get in touch with a local expert!