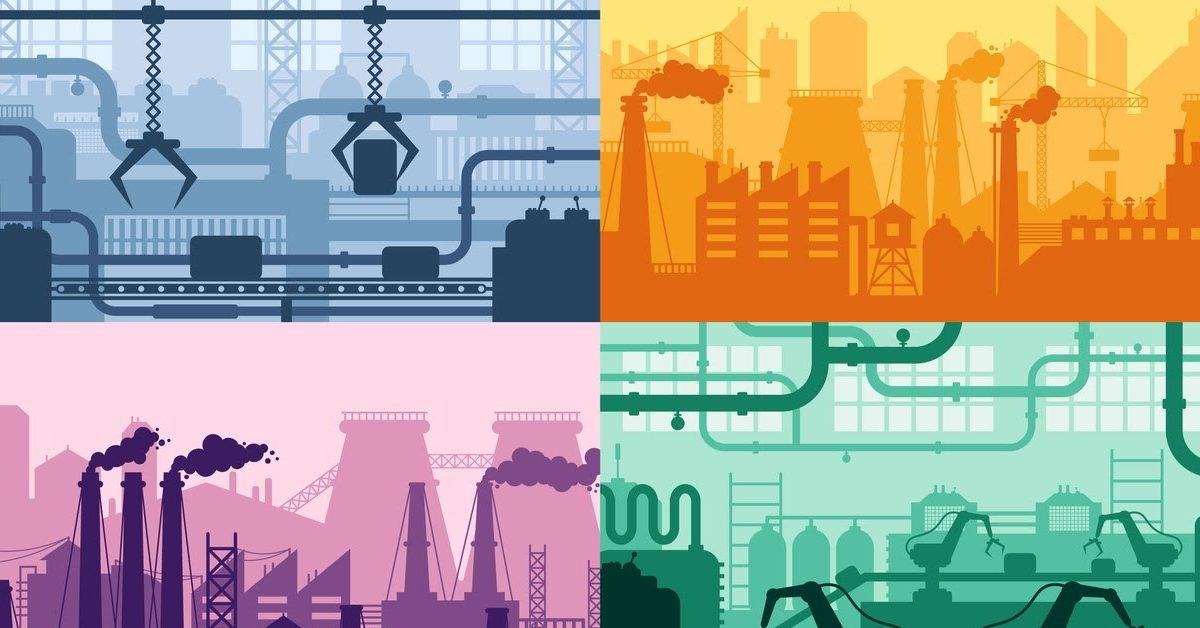 When it comes to keeping your workforce safe, there are many options to consider. Personal protective equipment and other items such as forklifts, tie downs, ladders, and more that make employees safe on the jobsite are usually what come to mind—but what about the office or storage building to house workers, tools, and equipment?
Further, what about the safety of the building that employees work out of, especially in high-risk industrial areas such as plants or refineries? You cannot stop every incident, but being prepared can help you avoid them. Satellite Shelters provides safe modular space and equipment options that were built with your safety in mind and can help your plant or refinery keep running smoothly.
Blast Resistant Modules (BRMs)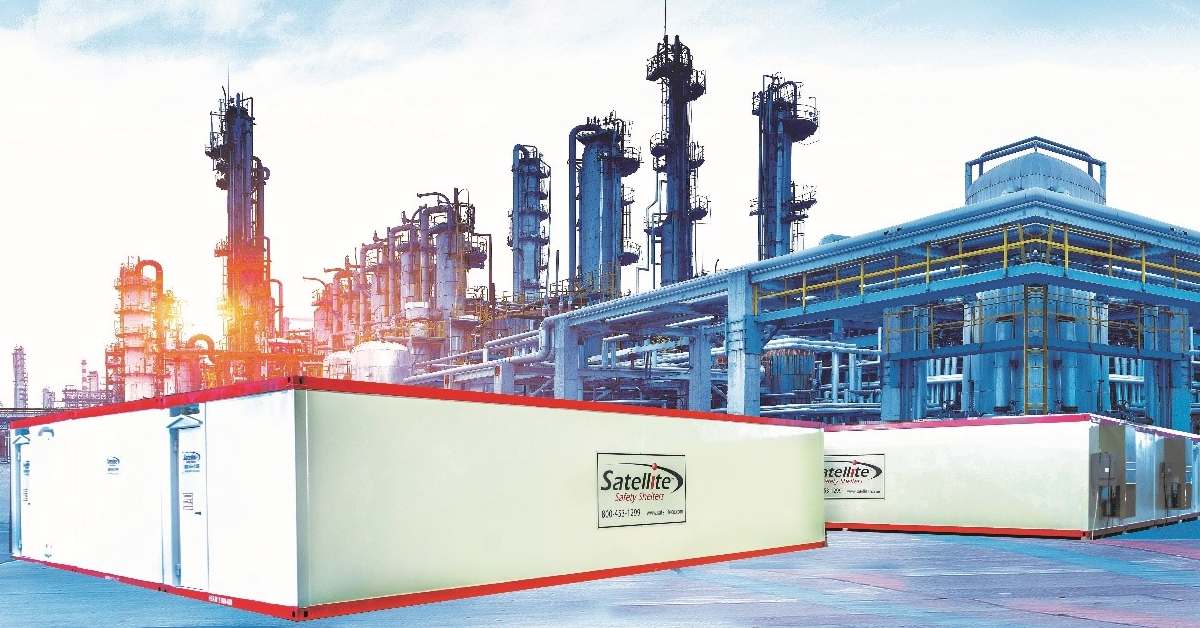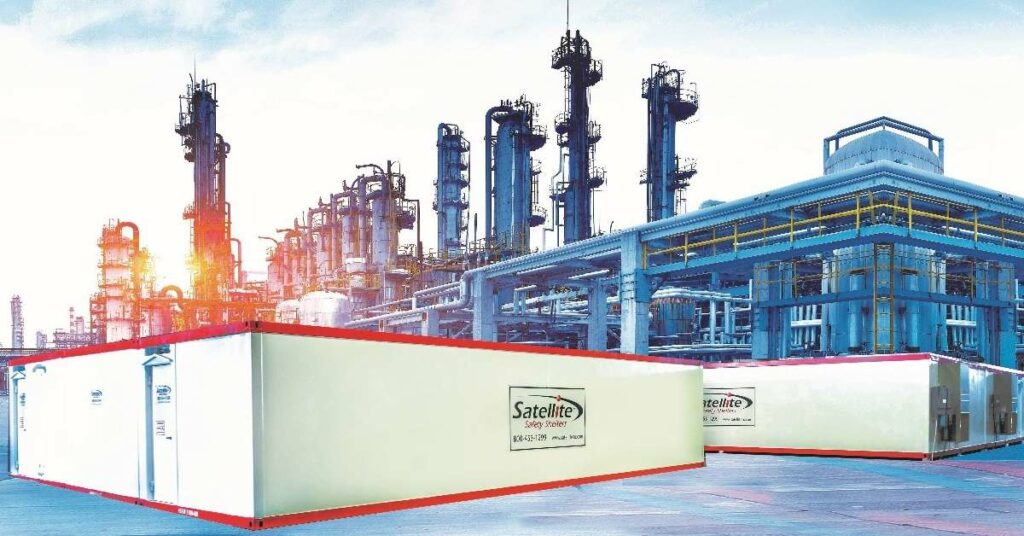 Satellite Safety Shelters BRMs are rated to withstand a blast from 1 to 8 psi and up to 200 ms in duration. These buildings meet the Standard Recommended Practice # 753 (RP-753), which provides guidance for reducing the risk to personnel located in portable buildings from potential explosion, fire, and toxic release hazards.
There are different options for BRM configurations, including:
Single-wide units

For use on small job sites or when limited personnel need safe building access

Multi-wide units

For use on larger job sites with lots of personnel
Can also be used for conference, lunchroom, or safety huddle space
Created by connecting special single-wide units side-by-side

Multi-level units

For use with limited job site space when the only way to go is up
Created by stacking single-wide units to create a quad formation or further customized by stacking two multi-wide units on top of each other
Modular Buildings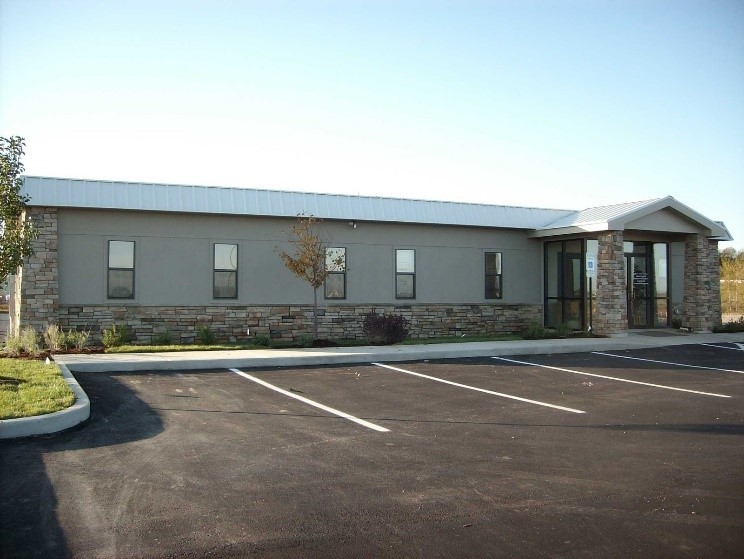 Satellite's modular buildings are manufactured in a factory-controlled environment to the same standards as traditional construction but are able to be built quickly and economically. Modular buildings are built as individual units and shipped to your job site in pieces. Once all the pieces are on site, the individual units are assembled to create your building design.
Modular buildings can be used for a variety of uses, and their design is limited only to what you need. They can include restrooms, plumbing, kitchens, locker rooms, HVAC, and more.
Mobile Offices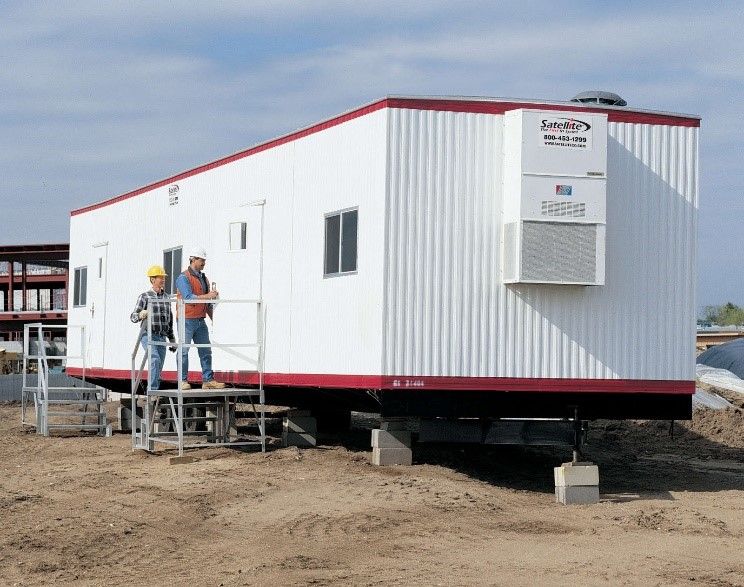 Mobile offices come in single- or double-wide configurations in a variety of sizes and floor plans. Their most common use is for contractor offices on traditional construction sites, but they're also used as temporary office space for hiring trailers, cooling or warming stations for special events, or even for ticket sales and guard houses.
Single-wide sizes range from 8×20 to 12×60 and can include private offices and restrooms. Our standard double-wide size is 24×60 which contains four private offices and a large open area for a conference room or cubical office space.
Storage Containers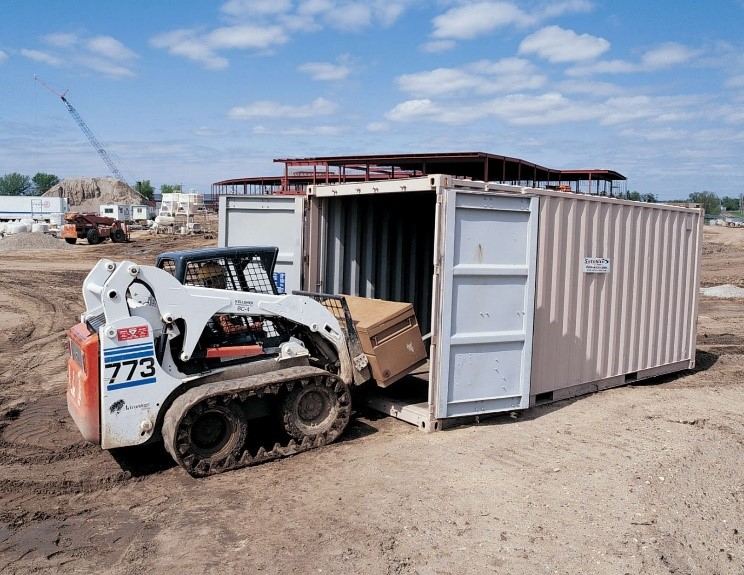 Satellite's storage containers come in two sizes: 8×20 and 8×40. They have corrugated steel sides and are wind and watertight to keep your materials dry and protected. Large cargo doors allow entry for pallet loading and unloading, and a security lock box can be installed.
Specialty Products and Services

Satellite Shelters has specialty products and services to make your job site safer and more comfortable, offering you greater time savings and preventing invoicing headaches.
Products include:
Furniture
Portable restrooms
Hand-washing stations
Steps and ramps
Door and window security options
And more
Services include:
Previously rented modular buildings and mobile offices for lease or sale
Relocation and installation of customer-owned units
Refurbishing and repair services
Parts and materials
Need Swing Space? Contact Satellite Shelters
Modular buildings, portable offices, and our other services and products can help your plant or refinery operate smoothly and efficiently, while providing comfort to your workers.
Satellite Shelters' mission is to be a leader in integrated space solutions that keep our customers' workforce safe in areas where occupational risks are high. Products and services vary by market, so check with your local Satellite Shelters representative for more details!
Updated August 27, 2020