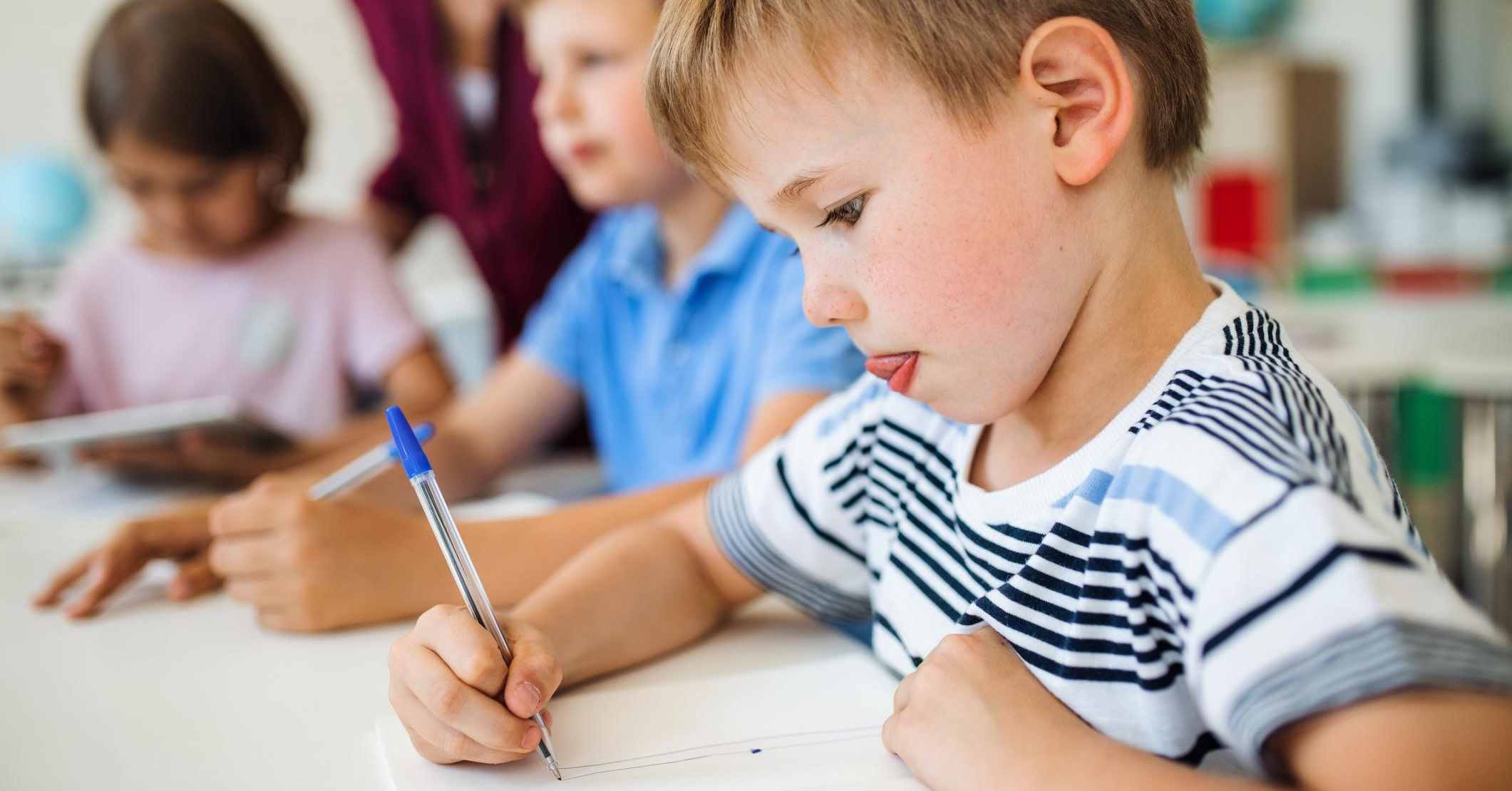 From Owasso to Broken Arrow and beyond, Tulsa, OK, area school districts are faced with overcrowding and increasing budget constraints. Limited resources and tight budgets can make it difficult for school districts in Oklahoma to find an affordable, efficient solution that will work for students, faculty, and staff.
Thankfully, Satellite Shelters in Tulsa provides used portable classroom buildings for sale that will fit the needs of your Oklahoma school district.
Benefits of a Used Portable Classroom
Compared to modular construction, traditional construction requires more time and is significantly more expensive. That's because traditional construction must be completed sequentially—meaning each step in the process requires the previous step to be completed for the project to continue moving forward. One small delay at the beginning of the project can throw off the whole timeline. With modular construction and portable classrooms, multiple construction steps can occur at once. While groundwork is laid on site, your modular building is being prepped off-site for a timely delivery and earlier occupancy.
Satellite Shelters portable classrooms aren't just cost-effective and quickly built when new. Used portable classrooms are another way to stretch your dollar even further. When you purchase a used modular classroom, the installation time can be even shorter with a lower overall cost. Additionally, Satellite Shelters keeps a fleet of previously used portable and modular buildings on hand. These are standard products that work for a wide variety of educational needs.
Used Portable Classroom Features
Our portable classrooms are an easy, convenient solution to educational space needs. All our portable classrooms are equipped with standard features including:
Vertical sliding windows
Vinyl tile or carpeted floors
Electric heating and cooling systems
220-volt power
Vinyl-covered gypsum walls
Wood exteriors
Many units in our fleet also feature ADA restrooms, closets, and more—just ask your Tulsa sales representative about what's currently available in our fleet of used modular classrooms for sale.
Payments to Fit Your Budget
If you're wondering how much a used portable classroom costs (or any modular building), you can probably already guess the answer is, "It depends." Modular classrooms vary widely in price depending on their size and specific customizations, in addition to whether it's purchased, rented, or leased. Working within budgetary restrictions and requirements can be frustrating. That's why we offer a variety of ways to pay for your used portable classroom. You have three main options:
Purchase
If you're seeking school portables or modular classrooms for sale, buy your portable classroom outright. This unit is yours permanently and can be used as part of your own set of educational building solutions for your school district.
Lease
Pay for your unit monthly while you use it. At the end of the lease, you can choose to turn in the building or purchase it.
Rent
Pay for your portable classroom for how long you need it and return it to Satellite once you're finished.
Check with your local expert at a Satellite Shelters branch near you to discuss which payment option is right for you.
Satellite Can Provide Used Modular Classrooms in Oklahoma
Whether your Oklahoma school district needs used portable classrooms for labs, computer rooms, libraries, administrative buildings, or additional classroom space, Satellite Shelters' fleet is full of modular school buildings in Oklahoma that will suit your needs. We've been providing a variety of temporary and permanent buildings to educational institutions and more since 1972, and we've got the local expertise to get your project off the ground, all while keeping your budget and the safety of your students and staff top of mind.
At Satellite Shelters, we have new and used portable classrooms available for sale! Our Tulsa office is here for you. Contact us today!