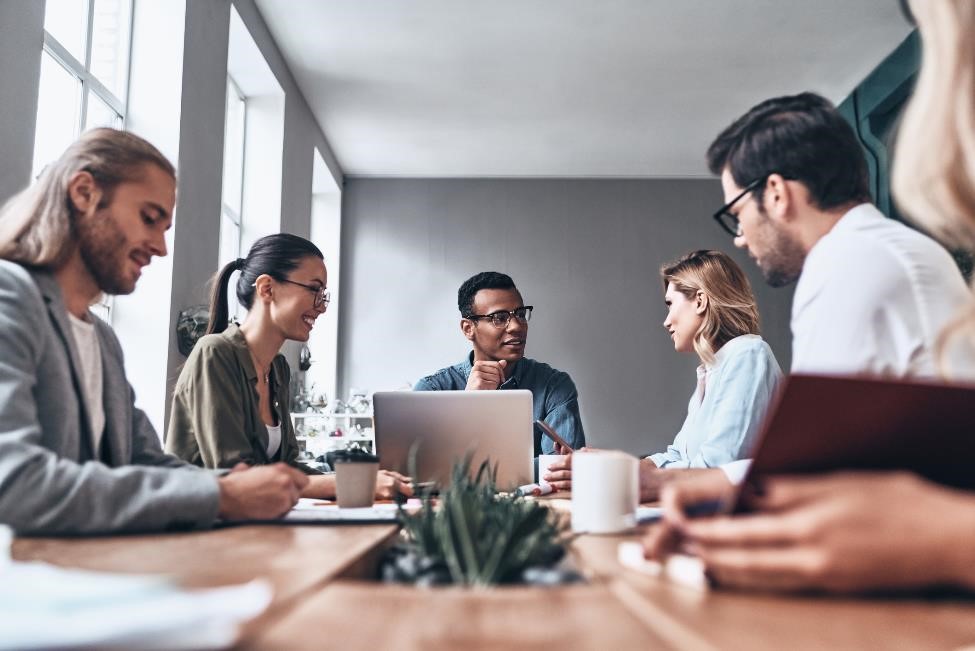 Organizations in all types of industries are discovering the countless benefits of prefabricated offices. From temporary post-emergency shelters to long-term office solutions, modular buildings offer affordable, flexible alternatives to conventional structures. From energy savings to custom features, prefabricated buildings provide impressive—and often surprising—advantages. Find out whether a Satellite Shelters modular building could help your business as you grow or get back on track.
Save Money with Prefab Buildings
Business owners and managers cite cost reduction as a major advantage of prefabricated offices. Manufacturing components and assembling them on site makes the building process more efficient than traditional building construction. The result is a cost reduction of a third or more, depending on the features chosen. Opting for just the basics can help you achieve even greater savings. Heating and cooling costs are generally significantly lower with the use of prefabricated buildings as well.
Less Construction Time
Modular buildings take much less time to construct than their conventional counterparts. Although building time varies according to demand and other factors, the turnaround is generally considerably faster than the on-site building process. Whether you need immediate shelter due to a natural disaster or your business is simply outgrowing its space, there's no need to wait when a modular building could be available in a fraction of the time. Don't let downtime disrupt service or cut into your profits; contact Satellite Shelters to see how quickly you can be back in business.
Customize Your Modular Offices
Choosing a modular option doesn't have to mean giving up comfort, style or amenities. Customize your new office with the features your organization needs to remain functional and productive. From an energy-efficient HVAC system to comfortable, attractive restrooms, you'll have access to all the amenities you could want while saving time and money. And prefab doesn't have to mean drab; choose flooring and other features for the look and feel you want to achieve.
Satellite Shelters, the First in Office Space
Whatever your company's situation, prefabricated offices could be the answer. Businesses must be nimble and cost-efficient to keep up with changing economic conditions and the constantly shifting business climate. Modular office buildings help organizations avoid service interruptions and keep costs low, making them a smart choice for almost any industry. Contact Satellite Shelters today to see how you can take advantage of the cost and time savings of high-quality prefabricated office buildings.