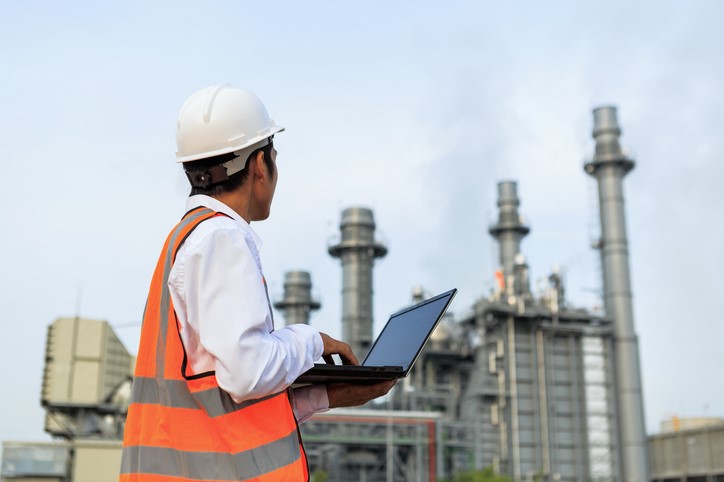 With the continued growth in Nashville, TN, growing pains are expected. As more people are drawn to Music City, USA, industries such as auto manufacturers, construction companies, and energy providers need fast, convenient solutions for additional facility space as their businesses grow and expand.
Thankfully, there's a simple solution: portable buildings from Satellite Shelters in Nashville. We can provide your business with the portable building that's right for you and your team.
Benefits of a Portable Building
Portable buildings, otherwise known as modular buildings, have many benefits over traditionally constructed buildings. While traditional construction follows a step-by-step process, portable or modular construction can complete multiple steps at once for a faster, less expensive process.
Portable buildings are built in "modules" that are easily shipped to your job site and assembled to create a larger structure. From mobile offices and job-site construction trailers to more permanent structures, portable buildings can adapt to fit your needs.
Not only are modular buildings cost-effective and efficient, they're also durable. Modular buildings are built with the same code requirements as traditional buildings, while still retaining faster construction and lower costs.
Not sure which portable building option is best for you? Our Modular Design-Build Team can help you define your space needs—just ask your Nashville sales representative about starting a Project Analysis today.
Flexible Payment Options
Like our portable buildings, our payment options are made to fit your needs.
Purchase: Buy your portable building. This unit is yours permanently and can be used as part of your own set of facilities for your business.
Lease: Pay for your unit monthly while you use it. When the lease ends, you can choose to turn in the building or purchase it.
Rent: Pay for your portable building for the time you need it and return it to the Satellite branch in Nashville once you're finished.
Modular Building Options
Our modular buildings are an easy, convenient solution for your commercial business. From mobile offices to expandable S-Plex modular buildings, we offer a variety of options:
Mobile Offices: It's crucial for construction crews to stay organized and efficient during development. With mobile offices, administrative teams can file paperwork, sign contracts, and make phone calls in a controlled environment. Unlike traditional buildings, mobile offices:
Allow contractors to complete administrative work, regardless of weather conditions
Can be relocated easily to fit teams' needs
Provide office expansion for social distancing
Are more cost-effective than traditional site builds.
S-Plex Modular Buildings: Expanding businesses need additional space quickly. S-plex modular buildings offer more square footage in a shorter time frame without sacrificing building quality. Some benefits of s-plex modular buildings are:
More flexibility than traditional buildings, as layouts can be modified
Office space and cubicle space near the job site
Double walls on shared office walls for better sound control
Empty junction boxes for communication lines
Electrical HVAC systems to ensure comfortable indoor conditions
Satellite Can Provide Used Portable Buildings in Nashville
Whether you need a mobile office for your construction site or an expandable space solution to grow with you, Satellite Shelters has a variety of buildings that will suit your needs. Since 1972, we've provided a variety of temporary and permanent portable buildings to help expanding businesses. Our local experts are ready to make your project a reality in a convenient, cost-effective way.
Bring your business into the future of construction with portable buildings from Satellite Shelters, Inc. Our Nashville office is here for you. Contact us today!