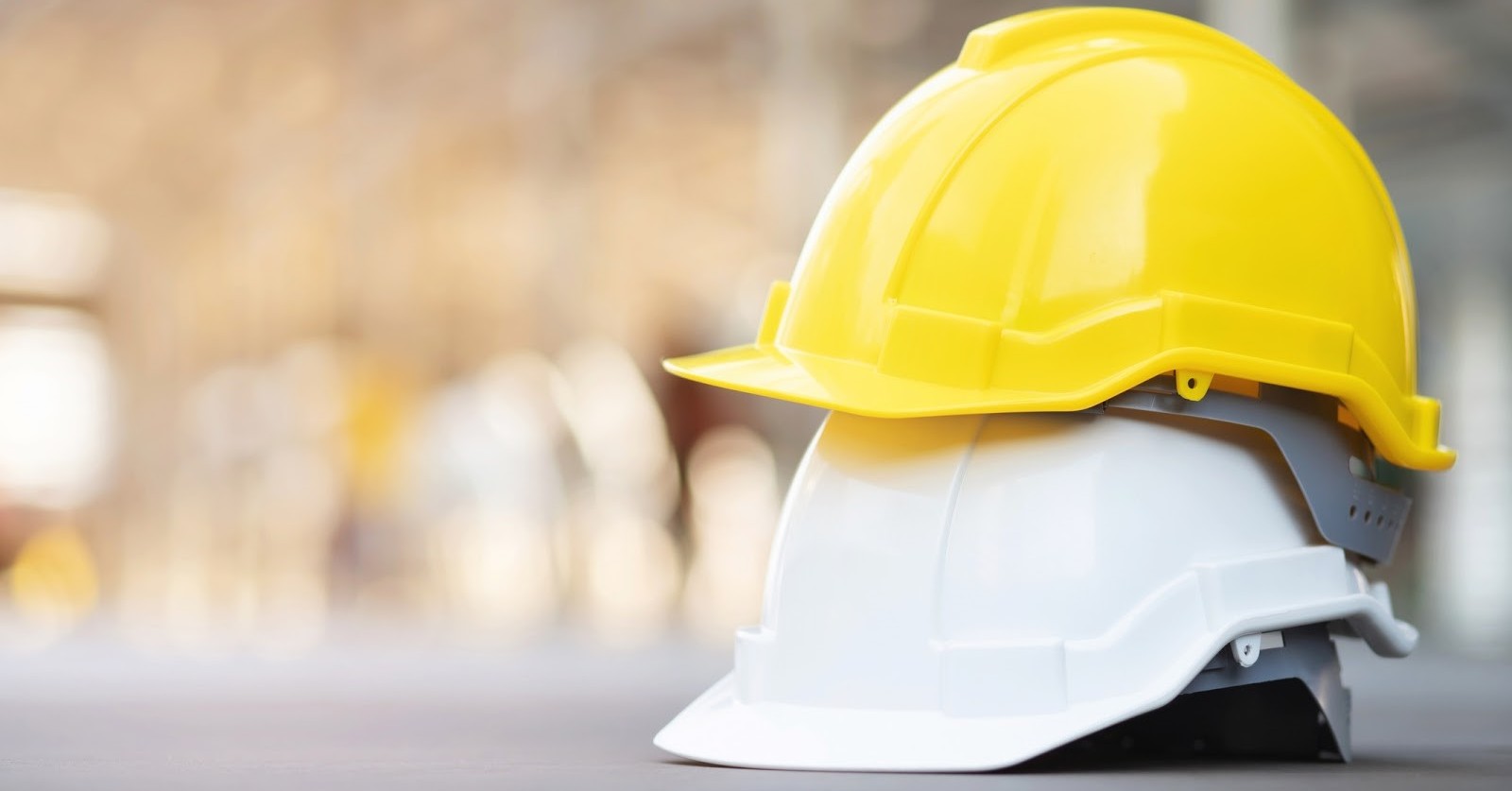 Safety: Your company probably talks about it. You probably practice fire drills and emergency weather drills in the spring and fall. You might even have a system for lockout/tagout (LOTO) if your company deals in heavy machinery. Every company has some sort of safety or contingency policy, but not all employees take it seriously.
At Satellite Shelters, the safety and security of our employees, products, and customers are of the utmost importance. In fact, every employee—from the administrators and executives to the delivery drivers and yard personnel—takes safety seriously.
A Safety Culture Built into Our Corporate Policy
Our founder, Al Hilde, Jr., built safety measures directly into our corporate policy:
"The company will foster a vigorous and proud spirit among all employees in order to maintain a safe organization. Management must provide leadership to see that all employees are properly oriented and trained and that everyone understands and accepts the company's safety culture and its principles."
Since 1958, employees of Satellite Shelters have lived and breathed this safety policy. On day one, each Satellite employee is taught that safety is not just something to talk about. Each of us has the authority to enforce this policy if we see a co-worker, visitor, or situation that is unsafe.
Trust Satellite Shelters for Safe Mobile Offices and Modular Buildings
When you're in need of a mobile office trailer or modular building, Satellite Shelters is The First In Space. With our safety culture, we strive to provide you with the safest, most reliable space solution. To learn more about Satellite Shelters' safety program, read our article in Business & Industry Connection Magazine. If you're ready to see how you and your business could benefit from a modular building, get in touch with your local Satellite Shelters branch today.