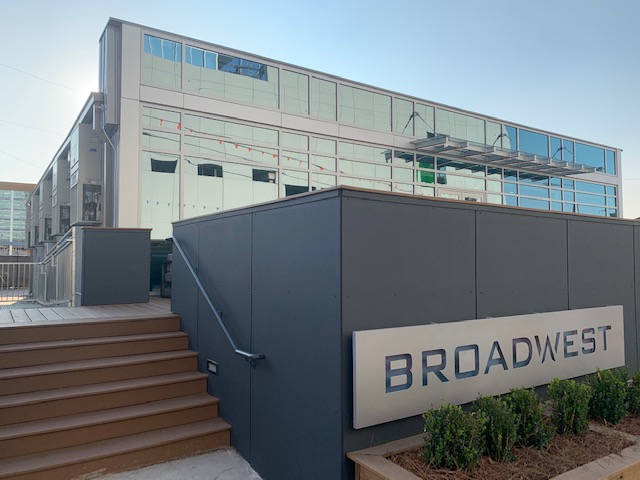 For those in the know, modular buildings have a variety of unique benefits over traditional construction. Not only can modular buildings be installed quicker than traditional construction, but they often cost much less than traditional construction counterparts. Of course, that hasn't stopped myths about modular buildings from spreading.
At Satellite Shelters, we're committed to providing the best modular building solutions across the United States. And we don't just talk the talk, either—we've worked with countless satisfied customers in a wide range of industries and spaces. If you're not yet convinced by modular buildings, we think we can convince you. Take a look at some of our favorite case studies below that show off what modular buildings—and Satellite Shelters—are capable of.
Custom Modular Building Solutions
One of the best ways to display the amazing potential of modular buildings is through custom modular building design and construction.
Broadwest Nashville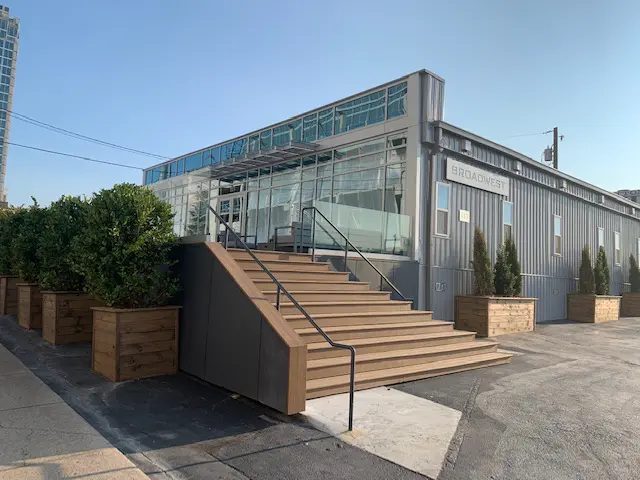 The urban mixed-use condominium community Broadwest wanted potential residents to have easy access to their showroom of unique and luxurious floorplans. Located at their downtown rental office, this modular building solution features 5 modules, nearly 10-foot ceilings, and a personalized exterior design to fit Broadwest and Nashville's urban aesthetic. 
Owatonna Head Start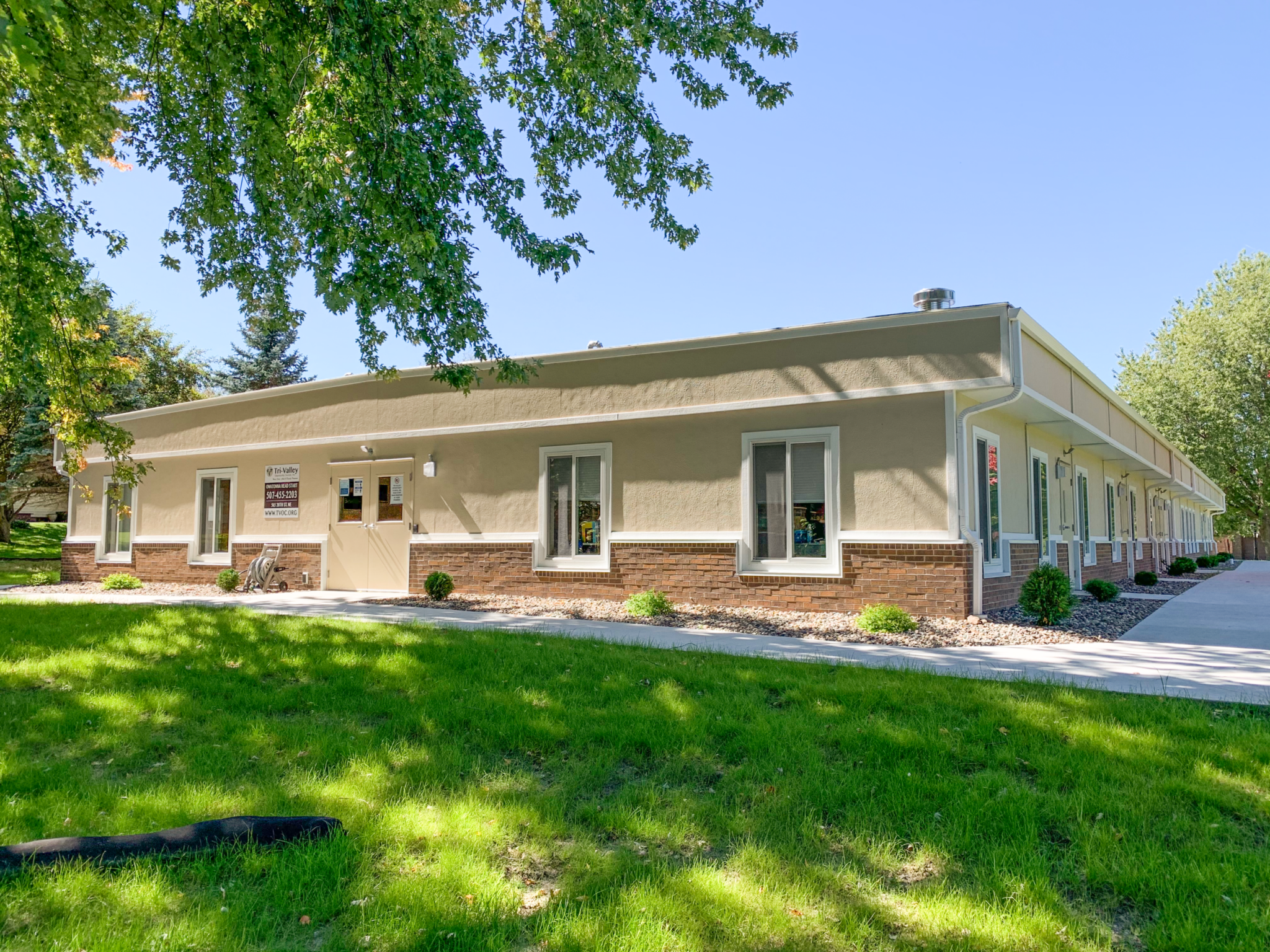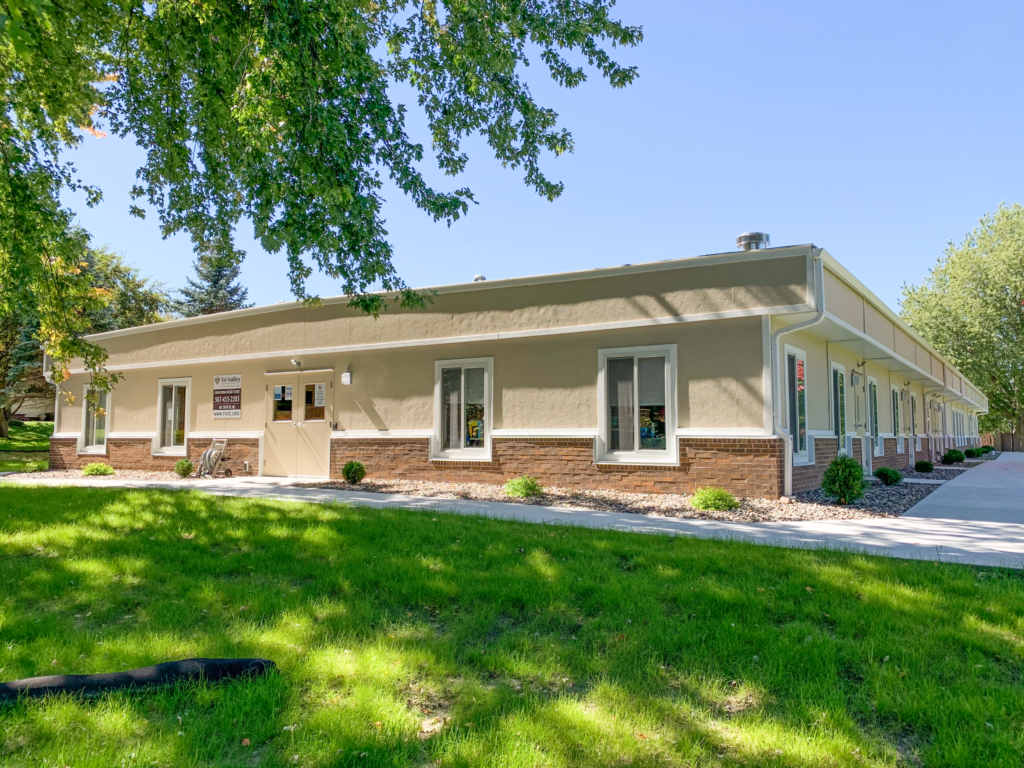 Over 25 years ago, Satellite Shelters worked with a Minnesota Head Start daycare facility to create a space for their needs. But a quarter century later, their space requirements had understandably evolved. Our client was looking for a single building, built on grade – meaning there was no steps needed to access the building. A space that could accommodate their needs included— a common corridor between rooms, more than a dozen restrooms, offices, and a reception area.
Though this project could have been completed via traditional construction methods, our client wanted their building up and running quickly—understandable, given the desire to provide the best daycare & preschool possible to the community. Using 13 individual modules, the team at Satellite Shelters was able to construct and install this facility in just four months. 
Disaster Response
When disaster strikes, there's often not enough time to erect a building via traditional construction methods. Satellite Shelters is skilled in disaster recovery solutions, and we can quickly provide mobile and modular spaces of all kinds.
Cameron Peak Fires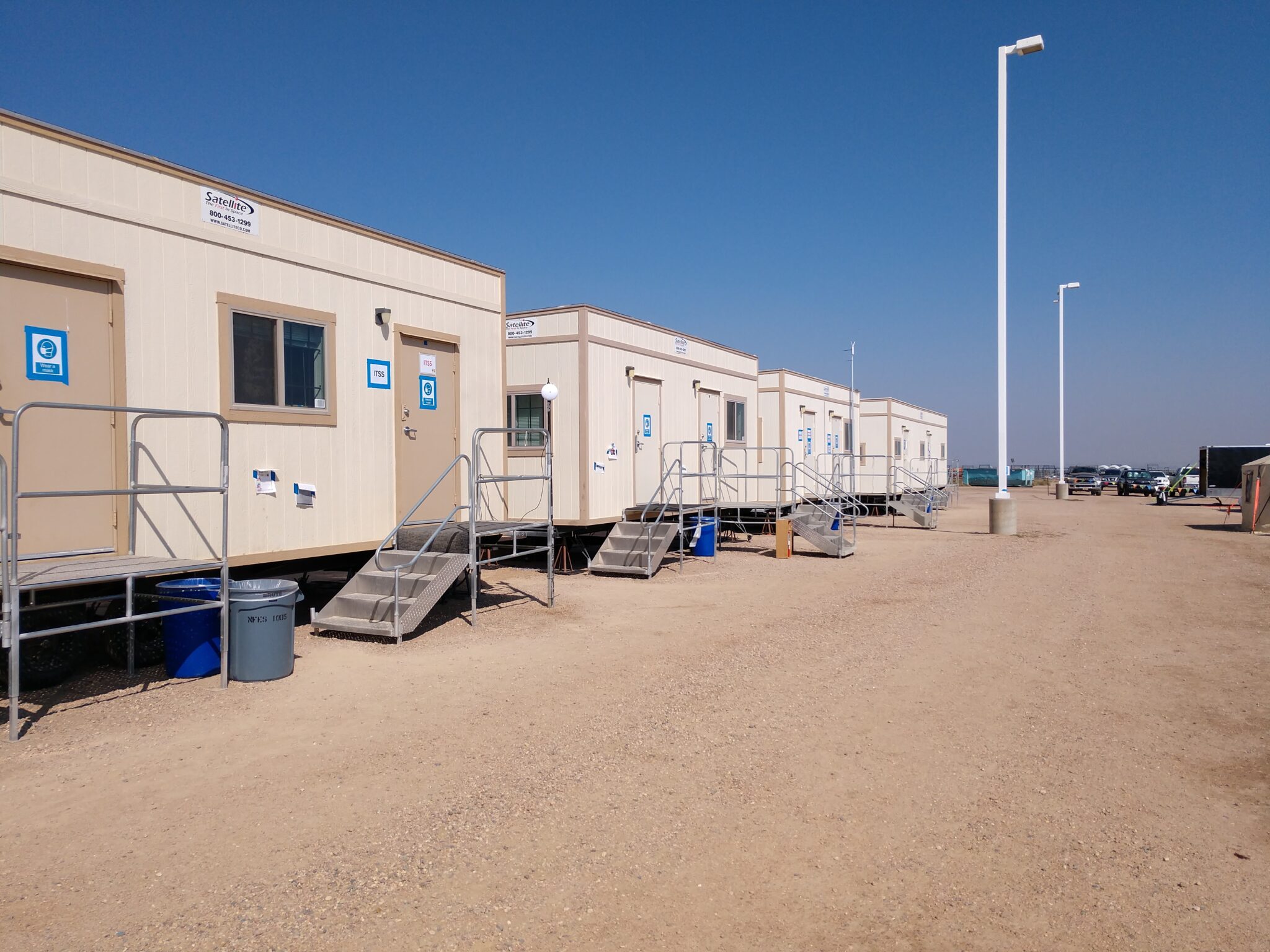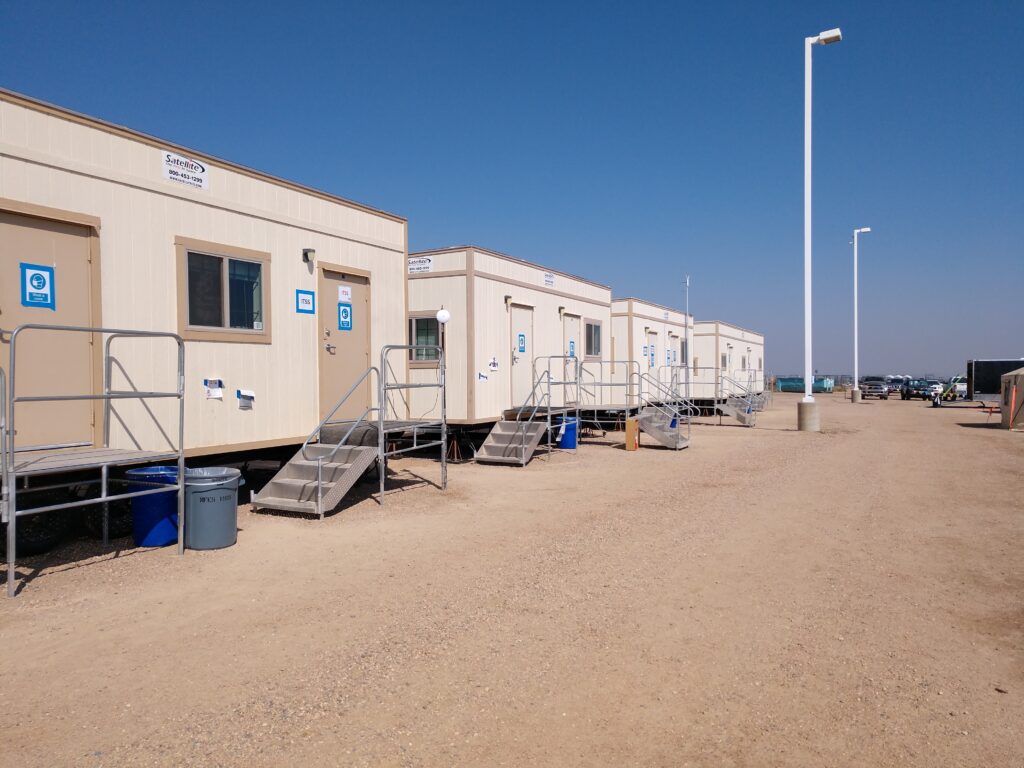 In fall 2020, the Cameron Peak Fire became the largest wildfire in Colorado history. The fire began in the Roosevelt National Forest and threatened thousands of residents and tourists in areas such as the popular destination of Estes Park and beyond. Smoke from the fire turned the sky orange for hundreds of miles as firefighters did their best to protect their communities.
After contact from Bill Menke, Logistics Section Chief on the Cameron Peak Fire, Satellite Shelters was able to make an initial delivery of 11 mobile offices to the fire logistics camp. Delivery began the same day as the initial request was made, and the trailers were delivered and installed within 12 hours. Another 10 mobile offices were later ordered and delivered. 
Flexible Construction Support
Any worksite or construction project needs additional space for offices, restrooms, and breakrooms—the types of spaces required when you add dozens or hundreds of employees or contractors working together. Satellite Shelters has provided a wide range of space solutions for construction job sites across the country.
Wind Farm Swing Space
Installing windmills—the big ones you see from the interstate—is an enormous undertaking. It requires a variety of expertise and a small village to transport, install & upkeep each windmill, which are separated by hundreds of yards of space. And when the need for support space is doubled in a short amount of time, modular construction and mobile offices are the only realistic choices.
At an Iowa wind farm, Satellite Shelters provided a total of 3,376 square feet across 18 rooms as well as a pair of 40' storage containers. This space provided offices, a break room, and a kitchenette across seven separate mobile office modules.
Trailer City Facility
In eastern Cincinnati, OH, the construction of a 1.2 million square foot factory was underway. Such a big project demanded space for contractors and employees for meeting space, offices and breakrooms. Satellite Shelters provided 16 buildings and 19 floors of space across a sizable 13,340 square feet. With 40 private offices, seven conference rooms, 10 indoor restrooms, and custom decks and walkways, this modular solution was dubbed "Trailer City."
Find a Modular Solution for You
Satellite Shelters has decades of experience working with clients of all types and sizes, and we've got the case studies to prove it. Modular construction is cost-effective, customizable, reliable, and fast. For more information, contact your local Satellite Shelters office or simply request a quote online. Is your next project a modular building project? Ask us and we can give you the information you need.