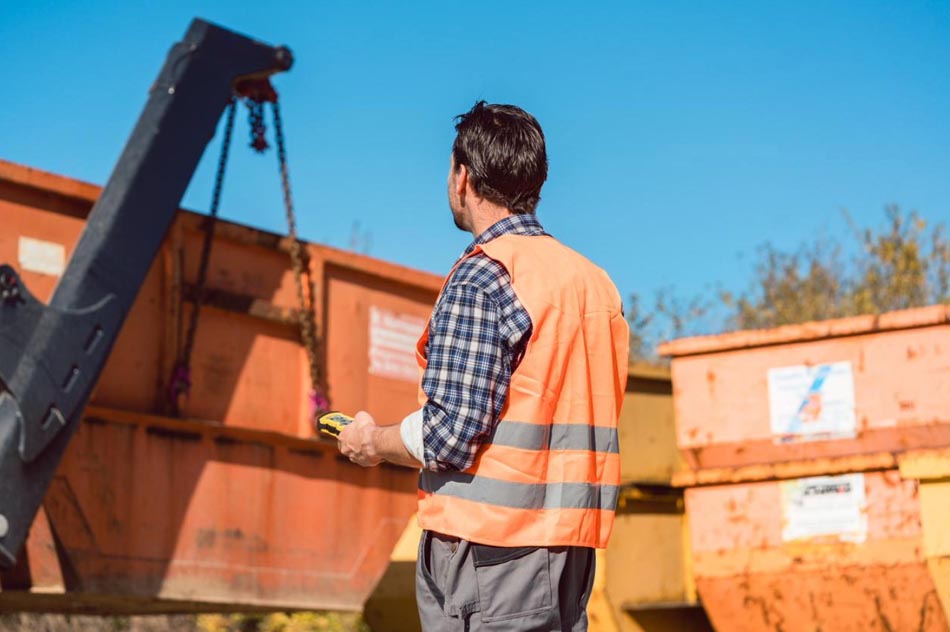 The Benefits of Renting an Office Trailer
St. Louis, MO, is no stranger to booming industries and expanding businesses. Construction for subcontractors and general contractors has seen exponential regional growth in recent years, with the industrial industry (specifically petrochemical and energy) not far behind. At Satellite Shelters in St. Louis, we work closely with businesses of all sizes in these industries in and around the St. Louis metro to help them meet their need for office trailers.
Our experts in fast, reliable modular space assist St. Louis business owners in determining if they should rent an office trailer for job sites, for training headquarters, or to fulfill administrative needs. Here are three benefits of renting an office trailer for your St. Louis business:
Renting an Office Trailer is Cost-Effective
Renting an office trailer can be friendlier to your company's bottom line than other solutions. Job site trailers can be used on a short- or long-term basis for new construction projects, renovation projects, or used as hiring trailers and temporary offices. Renting an office trailer is cost-effective, giving you the flexibility of paying for the additional space for the length of your project, rather than locking you into payments beyond the completion of your project.
Upkeep on office trailers is relatively low-cost as well, so your team can work comfortably no matter the season. Plus, office trailers from Satellite Shelters are delivered and set up quickly, so you and your team can stay productive and on-track.
Office Trailers are Portable and Easily Relocated
Whether your current project headquarters or your training office needs to move, office trailers make relocating less stressful. When you rent an office trailer, you're renting a portable building that can help your St. Louis business pivot as your location changes. Relocating your rented office trailer allows your team to be more centrally located without sacrificing hours of productivity. Rather than spending multiple days packing up and cleaning offices and getting your team settled again, an office trailer rental can cut down on time lost if your team's central hub needs to be relocated.
Office Trailers are Customizable
Your office trailer should be customized and built for your team's unique needs to be as efficient as possible. Just because you choose to rent an office trailer doesn't mean your space has to be cookie-cutter. At Satellite Shelters, all of our trailers come with built-in desks, two-drawer file cabinets, overhead shelving, plan tables, electric HVAC systems, and more. Plus, office trailers with Satellite Shelters can be customized to include:
Private Offices
ADA or non-ADA Restrooms
Furniture
Ramps or Steps
Turn to Satellite Shelters for an Office Trailer
Are you searching for an office trailer for rent in St. Louis for your shifting business needs? Satellite Shelters is an industry leader and provider of office trailers throughout the nation and can help you determine what size mobile office trailer is the right fit. Whether you need an office trailer for your construction job site or an additional off-site office for your team in the petrochemical or energy industry, turn to Satellite Shelters in St. Louis to be your partner in fast, reliable modular space. Contact us today for a free quote.