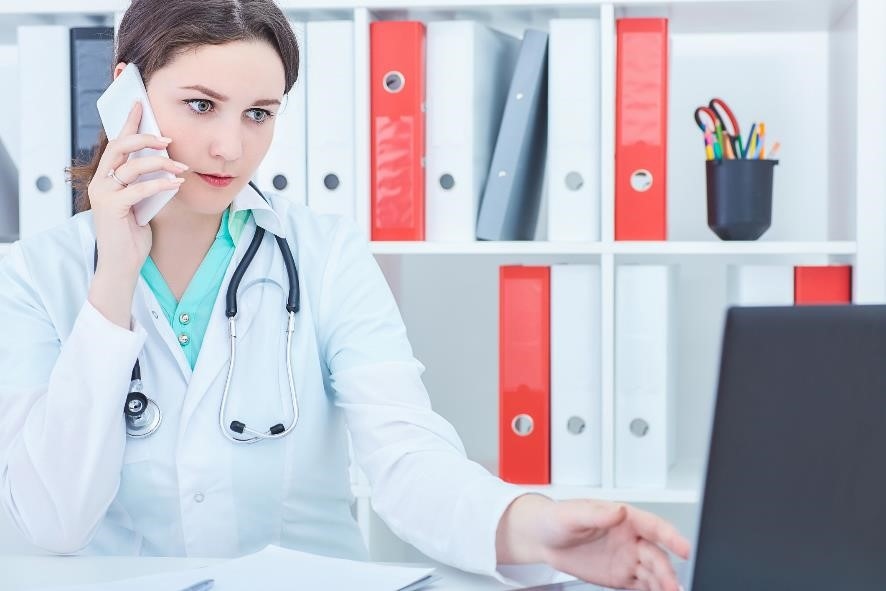 The need for additional healthcare facilities in the United States is more apparent now than ever. While doctors and nurses are saving lives and tending to patients, it is essential that medical facilities have space for these patients as well as the technology and tools needed for medical staff to care for them.
Unfortunately, space can come at a premium, and hospitals and clinics are forced to consider constructing additional medical space or finding a temporary solution. Traditional construction can be slow and expensive, hindering medical professionals from focusing on testing and treating patients. Instead, a modular healthcare facility is an ideal solution for fast, functional space. From temporary, portable offices to something built for long term use, Satellite Shelters can construct the modular building you need for your healthcare facility.
Why Choose a Modular Healthcare Facility?
Modular buildings are safe, customizable, and perfectly suited to healthcare purposes. There are many reasons to utilize modular construction, especially if the project is a pressing need for coronavirus testing or treatment.
It's Fast.
In traditional construction, a project must be done sequentially. From permits and design to site development and construction, most steps can only be accomplished after the previous one is finished. Construction of modular healthcare facilities is much faster. While you're prepping your site and arranging codes and permits, the building is already under construction in a climate-controlled factory.
It's Cost-Effective.
Most modular construction projects are more economical and efficient to construct than their traditional counterparts. Short turnaround cycles mean that you have less time to wait to occupy your building—and less waiting time means more patients treated.
It Can Do Everything You Need.
Modular buildings are fully customizable, and whatever you need for your healthcare facility, Satellite Shelters can provide. Some common features of our previously constructed medical facilities include:
Offices
Restrooms
Hand-washing stations
Decontamination rooms
Lockers
And more
Temporary COVID-19 Testing Facilities
Ensuring buildings are equipped for proper testing and treatment is more important than ever. In addition to modular buildings, our easily configurable mobile offices can be quickly installed and act as either administrative support or additional testing space. Our modular space solutions can be purchased, rented, or leased and offer a flexible way to expand quickly.
Medical Solutions When They're Needed Most
Temporary clinics and modular medical facilities aren't just buildings; they're necessary tools to help doctors and nurses provide treatment and care for their patients. These buildings provide the flexibility and affordability needed by healthcare organizations, no matter your situation.
Satellite Shelters is ready to help your community with modular medical buildings that can fulfill nearly any healthcare need. With offices across the country, our local modular space experts are happy to work with you to create the best possible solution. Contact the Satellite Shelters office nearest you for more information about using mobile offices and modular buildings as healthcare facilities.