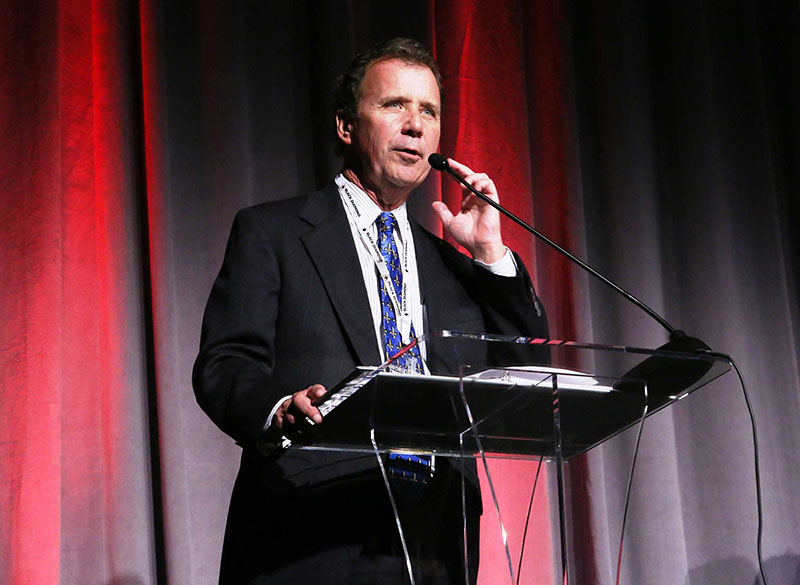 Photo courtesy of the Modular Building Institute.
Recently, our president/CEO, Marty Mullaney, was awarded the Outstanding Achievement award by the Modular Building Institute (MBI). For the past ten years, we have been fortunate to have Marty as the president/CEO of Satellite Shelters. We are proud of all of his accomplishments and look forward to many more years under his leadership.
To learn more about Marty and this prestigious award, click here.