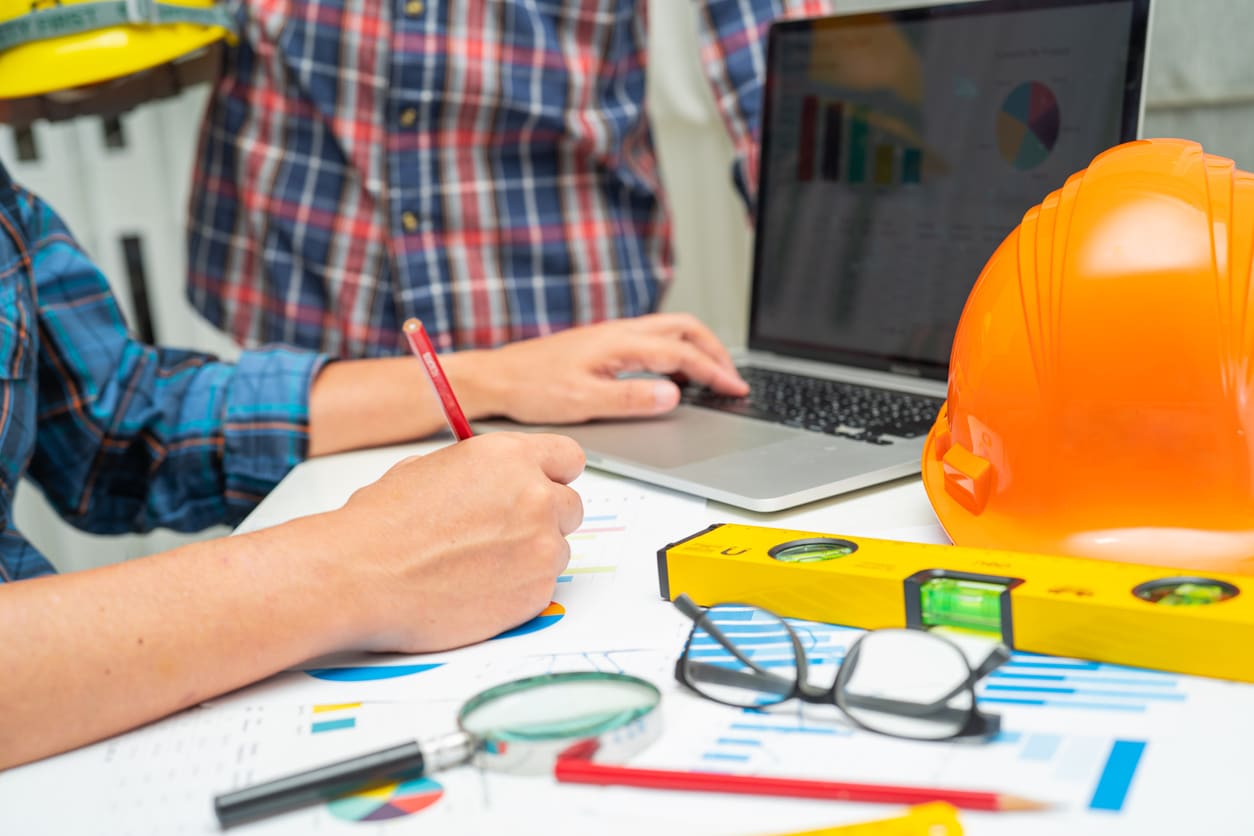 As technology, consumer building needs, and construction costs continue to change, the modular construction industry is also evolving, taking on new trends, and innovating, thanks to the availability of new technologies. At Satellite Shelters, we're on the cutting edge of the national modular construction industry, and we draw market insights and new ideas from our branch locations across the country to get a clearer picture of the latest in the industry.
Utilizing Technology in the Modular Construction Industry
In the modular construction industry, some of the biggest technological changes in recent years have impacted how we work and communicate. Dave Tornow, Director of Special Projects at the Satellite Branch in Dallas, shares how his team now gets "way more emails and texting than phone calls. That's a big change. Most customers prefer that style of communication."
For our internal communications, we also like to take advantage of digital communication to help us communicate across our branch areas quickly and efficiently, whether we're transporting a mobile office cross-country, planning out the construction process, or just checking in across our teams. Additionally, we've been able to leverage technology to help show off the work we do. With our used mobile office trailer inventory page and interactive building gallery, it's never been easier to see all the modular building possibilities at Satellite.
Evolution of Modular Construction Capabilities and Demands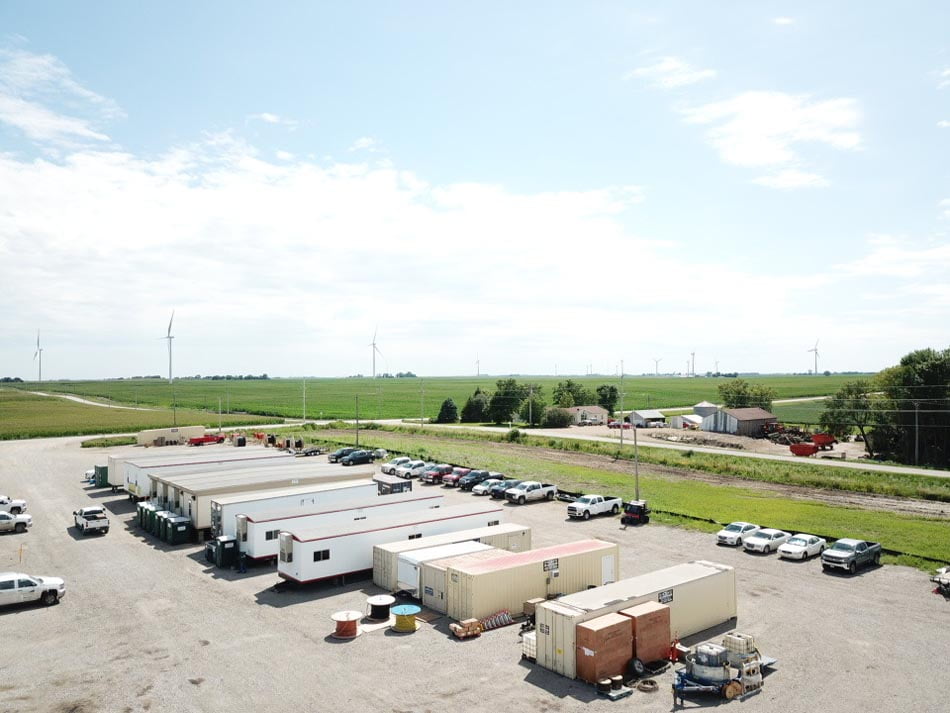 Like any sector of the construction industry, modular construction has been impacted by the addition of new technologies, especially when it comes to energy sources. Due to new interests in renewable energy influencing customer choices between traditional and modular construction and our ever-growing capabilities to design and build highly customized modular buildings, we've seen the technical aspects and the size of our projects change in recent years.
Dave Tornow shared his experience with industry shifts as the Director of Special Projects at the Satellite branch in Dallas. "We went from oil and gas, pipelines, classrooms, and smaller singles and double-wides in the past to larger projects now, like three- to five-unit S-Plex units. Now it's green energy, like wind farms, solar, etc. More contractors are getting larger complexes than in the past. … We also travel a lot farther than in the past."
As our projects have grown and shifted to accommodate new needs for energy efficiency and sustainability, the modular construction process has aided us in continuing to offer excellent quality, customizability, and cost-efficiency to mobile office trailers, semi-permanent modular buildings, and custom modular building buyers alike.
Market-Based Industry Shifts
While modular construction is trending nationwide, our branch offices across the country also see a range of regional trends and handle the specifics of each geographical market. For Everhette Glenn, the Branch Manager at the Nashville Satellite Shelters office, influxes in the tech and automobile sectors have meant that "the traditional customers continue to evolve and want more environmentally friendly mobile office options" in the Nashville regional market. Additionally, the area has seen significant upticks in general demand. "Nashville continues to grow extremely fast, and that trend looks like it will continue for a long time."
Our branch areas also find themselves covering a lot of ground to deliver the best in modular construction to all our customers. Dave Tornow shared how the Dallas branch office has grown to serve a larger area over recent years: "We can travel 12 hours and still be in our territory. We do a lot of business far from home base."
As we tackle projects incorporating new modular construction and energy technologies, deliver modular buildings to customers in larger geographic areas, and even tackle new, larger projects, all our branches benefit from the communication technologies we've become accustomed to. Through all our offices, we serve customers near and far with clear, efficient communication around each and every modular building project and mobile trailer sale or rental.
Experience Cutting-Edge Modular Construction With Satellite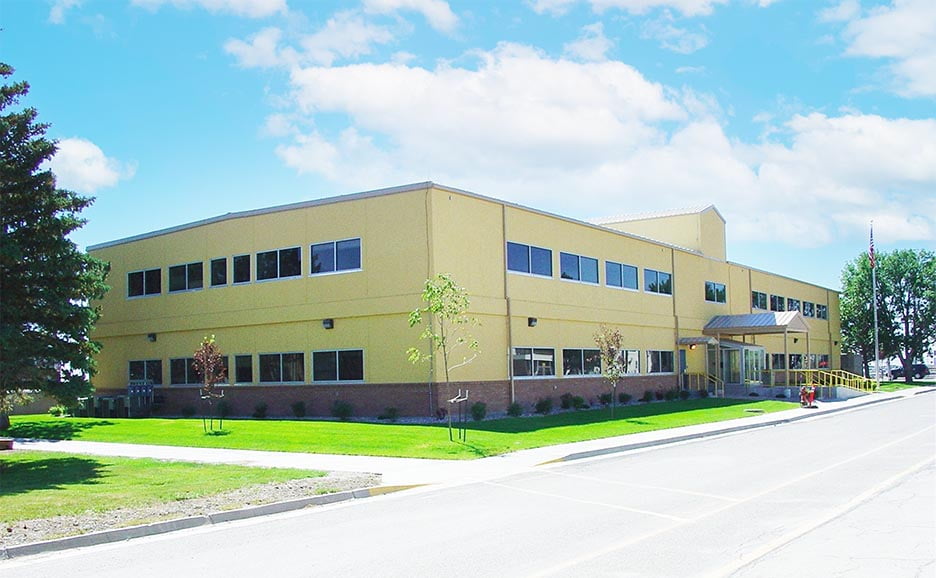 Although communication technologies, new construction methods, and consumer demands have all changed the way we work, our passion for developing the commercial, governmental, and educational spaces our clients need is a constant for our team. Through all our projects and all the industry trends and shifts we've followed, we've maintained our focus on providing fair, transparent pricing and prioritizing safety to ensure we never cut corners with our projects.
If you want more information on how the Satellite team can assist with your next building project or how the latest modular construction technology and practices can serve your organization, just get in touch with your nearest Satellite Shelters Branch! Our local teams can help you get efficient, helpful customer service, regardless of whether you've decided on all the details of your project or are still exploring your construction options. You can also contact us for a free estimate to help nail down the details for your project.
You Also Might Like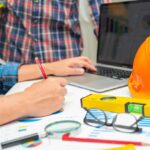 The Latest in Mobile and Modular Construction Trends and Innovation